Fulbright Bulgaria alum Chris Curran and Susanne Hamscha, EUR Regional Diversity Coordinator, talk about the discrimination of Roma communities in Europe and Bulgaria, in particular. Chris shares his work with the Trust for Social Achievement, which seeks to improve access to housing and education for Roma people in Bulgaria. Chris also talks about how his job as an immigrants rights lawyer has helped him contextualize his experiences in Bulgaria. He explains why he decided to leave his job and apply for a Fulbright grant. Chris was a Fulbright Research Fellow in Sofia, Bulgaria, in 2018-19. He serves as the Queer History and Education Coordinator for Fulbright Prism.
For more information about the Council of Europe's strategy for Roma inclusion, visit https://www.coe.int/en/web/roma-and-travellers/home
To learn more about "Gelem, Gelem," the "Roma anthem" Chris references in this episode, read Petra Gelbart's piece "The Romani Anthem as a Microcosm of Diversity."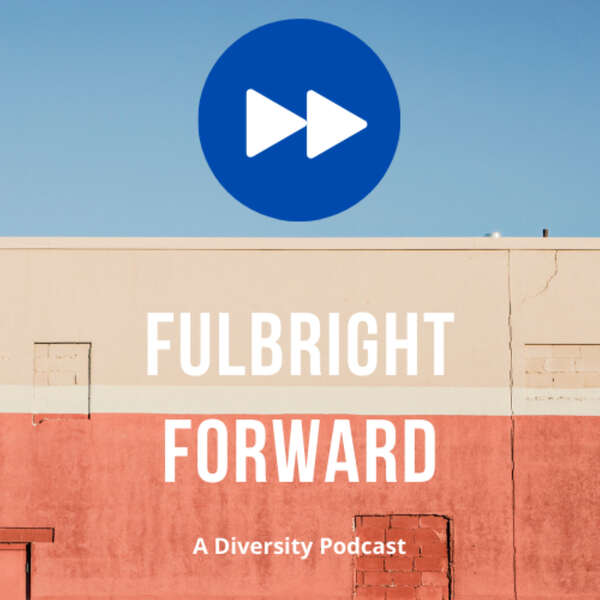 All content © 2021 Fulbright Forward – A Diversity Podcast.