Similarly to many countries in the Western Hemisphere, the history of feminism in Brazil has been about moving towards a politic that centers and acknowledges how systems of oppression such as racism and classism impact and intersect with the violent sexism that encompasses the struggle of feminist action and thought, and towards a politic that captures the lived experience of cis and trans women of color at the margins of Brazilian society. How, though, has this struggle played out on an individual and interpersonal level for women in Brazil, especially those who identify with the feminist movement?
In this episode of Fulbright Forward, Jeremy Gombin-Sperling, Fulbright Americas Diversity and Inclusion Liaison, speaks with Fulbright Brazil alumna, Dr. Sandra Azeredo. During the episode, Sandra shares about the importance of a critical feminist perspective, the past and current context of feminism in Brazil vis-a-vis the relationship between Black and white women, the role of academia, and as we will learn, how her own story as a multiracial Black woman has impacted her journey.
Below is a list of resources referenced in the episode:
"For an Afro-Latin American Feminism" by Lélia Gonzalez: http://feministarchives.isiswomen.org/47-books/confronting-the-crisis-in-latin-america-women-organizing-for-change/828-for-an-afro-latin-american-feminism
The Syllabus of Sandra's Course, "Gender and Race in Brazil": https://www.umass.edu/wgss/sites/default/files/assets/wgss/azeredo_-_wgss_694b_-_fall_2016.pdf
More on the Elections of Black Queer and Trans Candidates to City Councils in Brazil: https://www.them.us/story/marielle-francos-widow-monica-benicio-elected-city-council-rio-brazil

More on the U.S. Black Writer, Nella Larsen: https://interactive.wttw.com/playlist/2020/07/17/nella-larsen
Feminism in Brazil and the Intersections of Race and Gender – Sandra Azeredo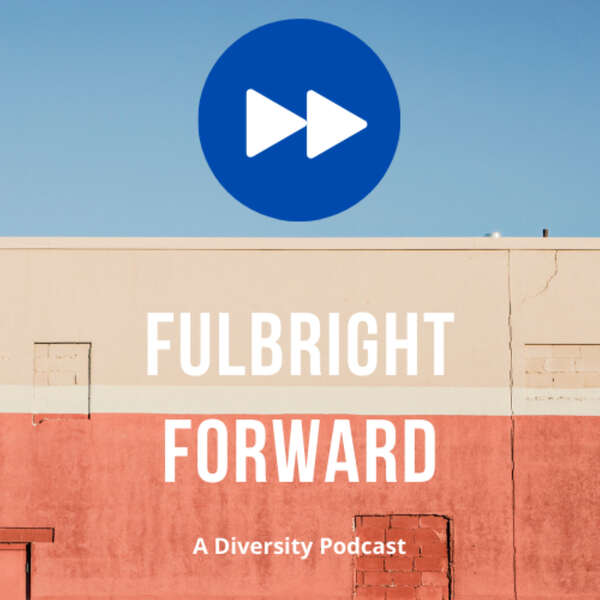 All content © 2021 Fulbright Forward – A Diversity Podcast.
Last Updated: Mar 29, 2021 @ 9:49 pm