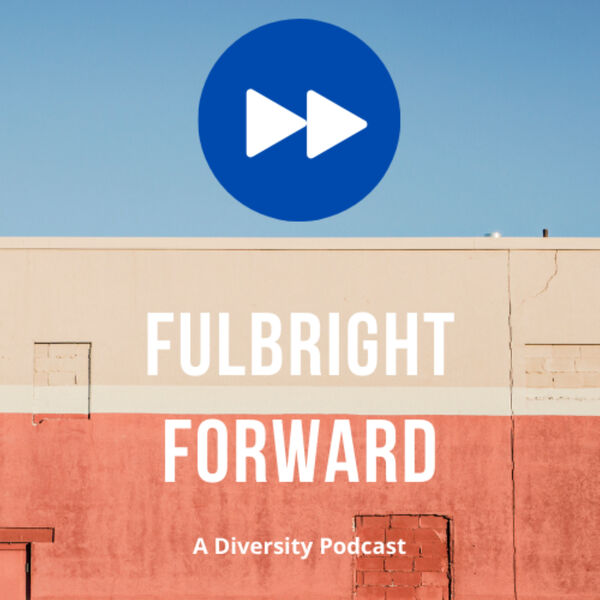 24 Nov 2020
The Fulbright Diversity Podcast Eps 2
Listen to the second episode of The #Fulbright Diversity Podcast series. In this episode, Fulbright Poland alumna Margaret Ohia-Nowak and EUR Diversity Coordinator Susanne Hamscha talk about the representation of Black Polish people in texts and images, discursive discrimination, and microaggressions, as well as Black activism in Poland. Margaret Ohia-Nowak is a linguist, human rights.. Read More.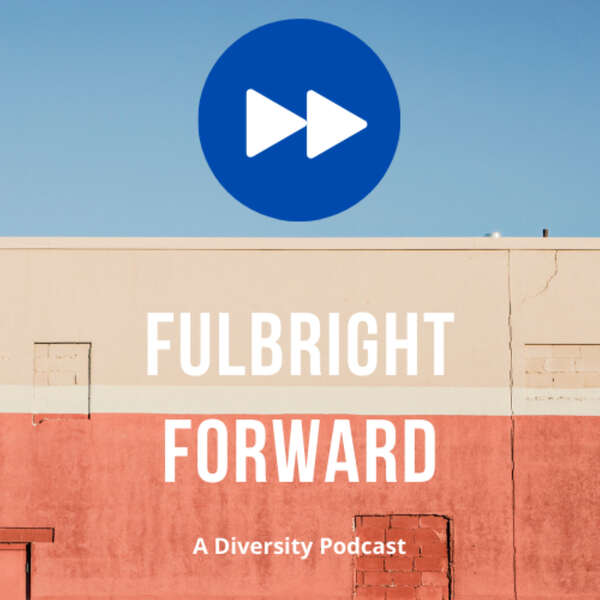 16 Oct 2020
The Fulbright Diversity Podcast
Listen to The Fulbright Diversity Podcast series. In this podcast, alumni of the Fulbright Program talk about their work and research, about regional and local ramifications of global diversity-related issues, and the impact their Fulbright experience has had on their personal and professional growth. Please note: The views expressed in this interview series are entirely those of.. Read More.