In this episode of Fulbright Forward, Fulbright alumna of the U.S. Student Program to Jamaica, Abigail Ramsay, helps us explore the power of theater and storytelling in ways that go beyond entertainment. Through a rich sharing of her experiences in Jamaica and beyond, Abigail shares how theater and storytelling can be and perhaps should be seen more as mediums for critical community building that help individuals, especially those damaged by structural marginalization and oppression, heal their trauma, realize their power, and more readily reimagine a more just future. We also learn more about Abigail, and how her experience as a Black Jamaican American woman first born in London and raised in New York City, with original expectations to go into the sciences, found herself in Jamaica and all the things she learned from that time abroad.
Theater, Social Justice, and the Power of Storytelling with Abigail Ramsay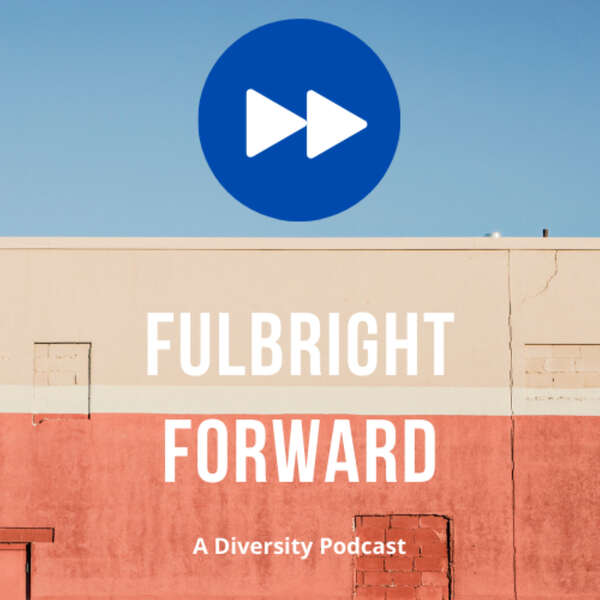 All content © 2021 Fulbright Forward – A Diversity Podcast.