Hera Jay Brown, a Fulbright-Schuman alum, and Susanne Hamscha, EUR Regional Diversity Coordinator, discuss the European Union's position on migration in this episode. What is the human cost of "fortress Europe," as the EU's response to migration is sometimes referred to? Why does it matter how we talk about migration and people who migrate? And which role does compassion play in this context, particularly during this pandemic? These are some of the questions Hera tackles in this episode. Hera Jay Brown was a Fulbright-Schuman grantee to Belgium, Malta, and Lithuania in 2019-20 and a Rhodes Scholar at Oxford University in 2020.
Migration to Europe – Hera Jay Brown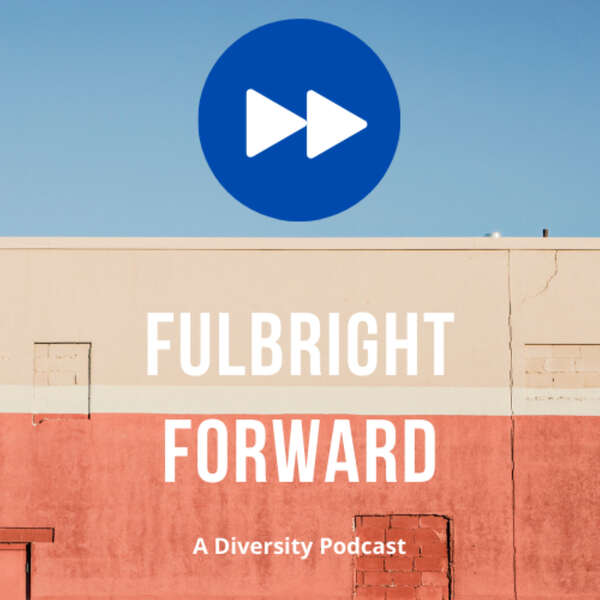 All content © 2021 Fulbright Forward – A Diversity Podcast.