The Black Lives Matter movement, while initiated in response to the state of racial relations in the United States, has reverberated in societies around the world. With the growing awareness of the global relevance of the movement, the call to address the historical roots and realities of contemporary violence and discrimination has also been taken up around Asia and the Pacific. This has started to facilitate difficult but necessary conversations about race and systemic forms of discrimination, and underscored the need for building solidarity between communities who have been marginalized on the basis of their identities in order to combat racism. This episode features Guled Mire, a Black Muslim activist and Fulbright Scholar from Aotearoa New Zealand. Guled is young leader and community advocate who is passionate about advancing and encouraging the social well-being and inclusion of New Zealand's ethnic and former refugee communities. In our conversation, Guled shares his experiences of growing up Black in New Zealand and his role as an advocate for New Zealand's Muslim community. As an organizer of the Black Lives Matter movement in the Pacific, he reflects on the challenges and potentials of addressing racial issues in the context of the region, and how his identity has shaped not only his activism but also his experiences as a Fulbright Scholar studying in the US.
Black Lives Matter in the Asia Pacific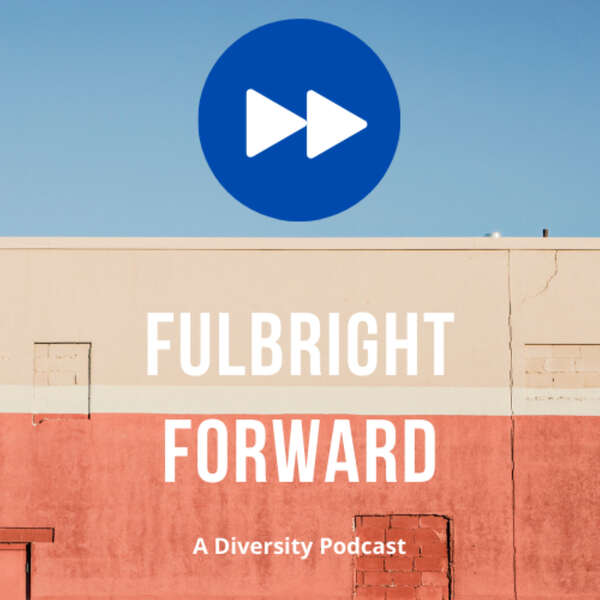 All content © 2021 Fulbright Forward – A Diversity Podcast.
Last Updated: Aug 27, 2021 @ 4:28 pm