On this episode of Fulbright Forward, we are shifting geographic location to Ghana in West Africa, and focusing on the work of current U.S. Fulbright Scholar to Ghana, Professor Candace Moore. Professor Moore is the Associate Clinical Professor in the Higher Education, Student Affairs, International Education Policy (HESI) program within the Department of Counseling, Higher Education, and Special Education at the University of Maryland (UMD), College Park.
During this episode, we discuss Professor Moore's Fulbright project, "Culturally Conscious Pedagogy and Practice: Collaborating to Inform Ghanaian Higher Education COVID-19 Response." During this discussion , recorded only days before she departed for Ghana, we explore numerous topics including Professor Moore's background and pathway to the Fulbright, an analysis of the field of student affairs, reimagining the function of international educational programming, understanding Blackness in a global context, and ultimately how she has conceptualized what decolonial practices mean for her work in Ghana.
Below are a list of resources either referenced in or related to the episode:
Eps 19 – Decolonizing Educational Practices through Culturally Conscious Pedagogy with Professor Candace Moore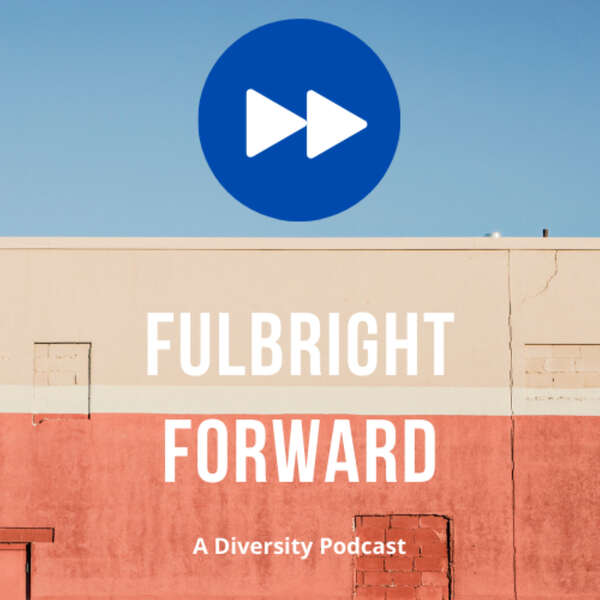 All content © 2021 Fulbright Forward – A Diversity Podcast.
Last Updated: Aug 4, 2022 @ 2:58 pm