Indonesian CCI participants have been busy engaging with their campus and their community in a variety of exciting activities. Read on below.
CCI Exchange Students Interviewed for a Local Podcast
Four 2019-2020 CCI participants studying at Northern Virginia Community College recorded a radio segment and podcast episode with "Choose to be Curious" host, Lynn Borton. Aninda Hadijah and three of her CCI colleagues shared about the significant role that curiosity plays in their lives as young professionals. After the interview, Borton tweeted, "What a pleasure to have these insightful, articulate, gracious international students." The episode aired on March 10 and 13 on WERA 96.7 FM. Here's the link to the radio interview: https://bit.ly/Aninda-RadioInterview .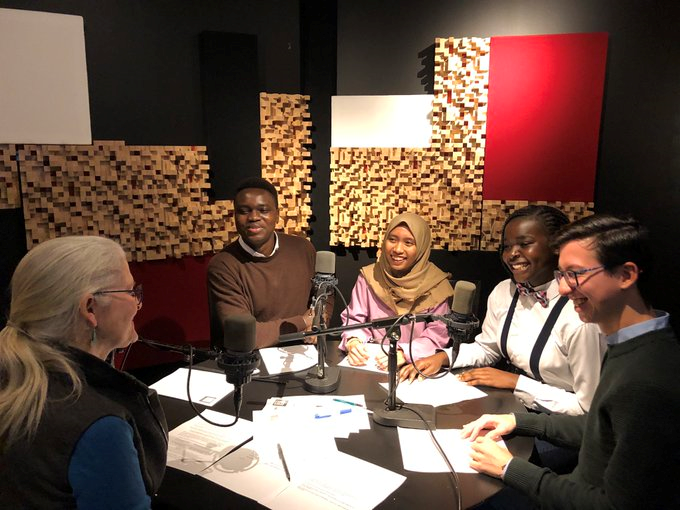 CCI Participant Publishes Articles for Literacy Council
Since September 2019, CCI participant Agus Salim has been volunteering as a class aide in a Beginning English class for the Literacy Council of Northern Virginia (LCNV). Earlier this year, his dedication as a volunteer led to him to secure an internship with LCNV. Agus is studying media at Northern Virginia Community College, and his internship with LCNV allows him to practice his public relations skills by writing promotional articles for the Council's website.
Through his LCNV internship, Agus is able to practice skills in his field of study while also promoting causes he cares about—literacy and English language learning. The CCI Program previously shared a LCNV article about Agus's literacy activism work in Indonesia: https://bit.ly/AgusLiteracyStory .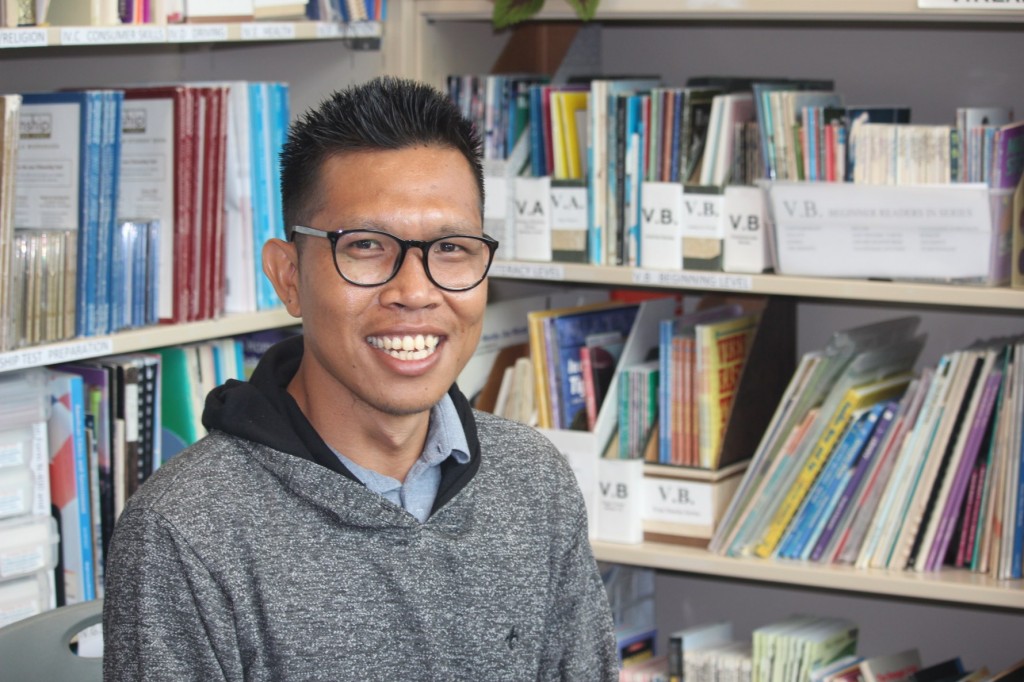 While Studying in the US, CCI Participants Serve as Community College Ambassadors
At College of DuPage in Illinois, four 2019-2020 CCI participants trained to become official COD Student Ambassadors. As Student Ambassadors, Ditha Rimadiputri and three other CCI participants will provide campus tours for prospective students, as well as assist with admissions processes, like registering for courses, throughout the spring semester. Ditha and her CCI friends will also be part of student panels and help COD students navigate the college's information services. Through this position, they will develop leadership competencies, enhance their communication skills, develop new relationships, and provide service to COD. Further, by acting as community college ambassadors now, these CCI participants will return home even better equipped to promote the U.S. community college model to citizens in their home countries. The CCI Program shared a photo of the students on Facebook and Twitter.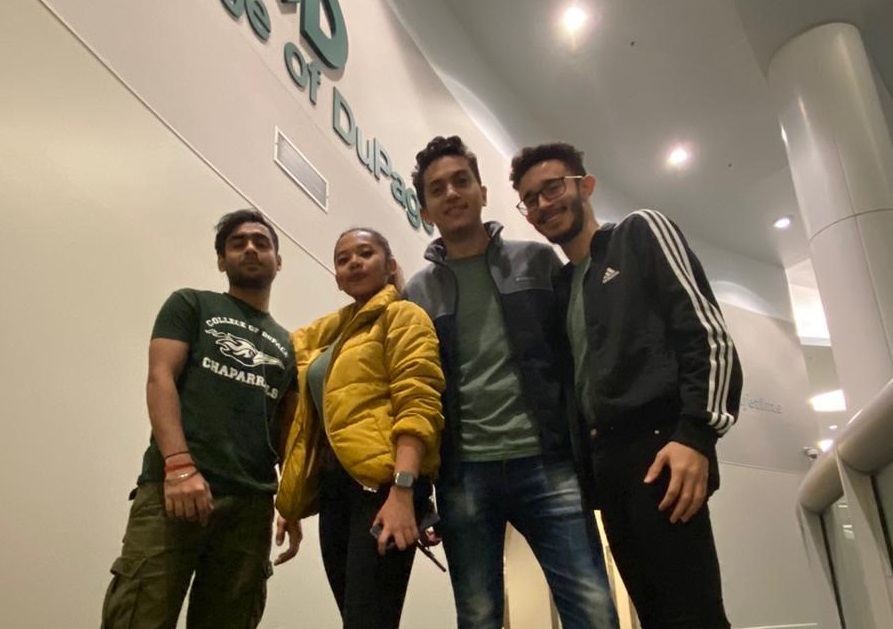 Last Updated: Mar 27, 2020 @ 6:58 pm