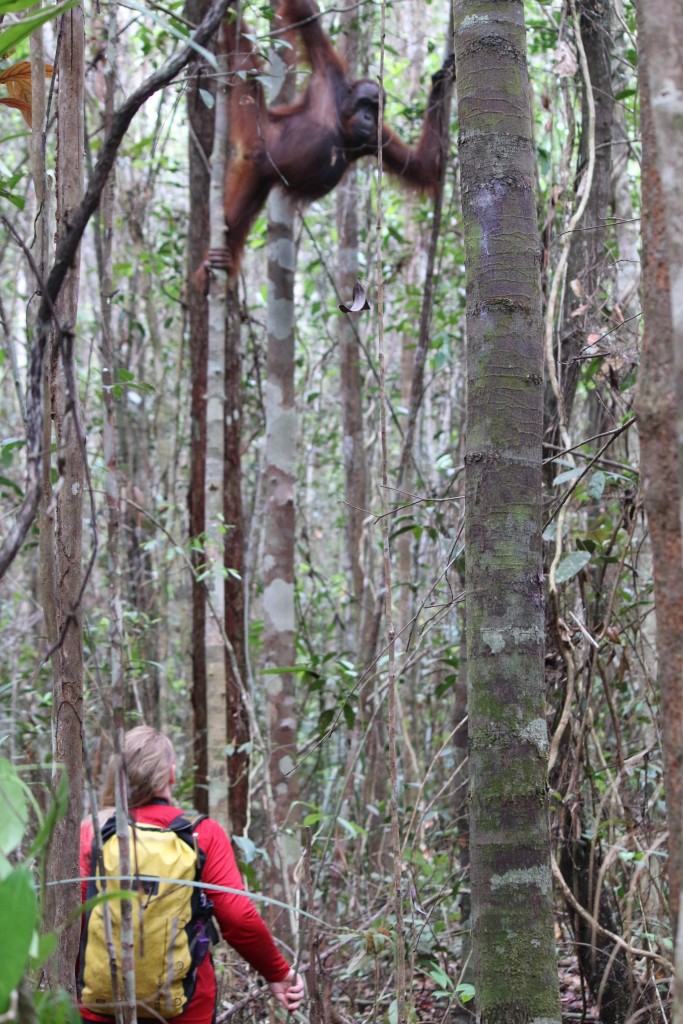 AMINEF asked 2018 Fulbright US Student researcher to Indonesia, Rebecca Brittain about her motivation to be a researcher, challenges faced and tips for future researchers, especially for young women.
Here's our talk with her:
AMINEF: Why are you interested to be a researcher?
Rebecca: I became a researcher because I have an insatiable curiosity about the natural world around us. During my graduate studies, I have become quite interested in the relationship between microbes and their host organisms. It turns out relatively few microbes are harmful, and most microbes happen to be helpful and positively linked to host health. I am currently researching how gut microbes contribute to digestion and energy production for wild, critically endangered orangutans in Indonesian Borneo.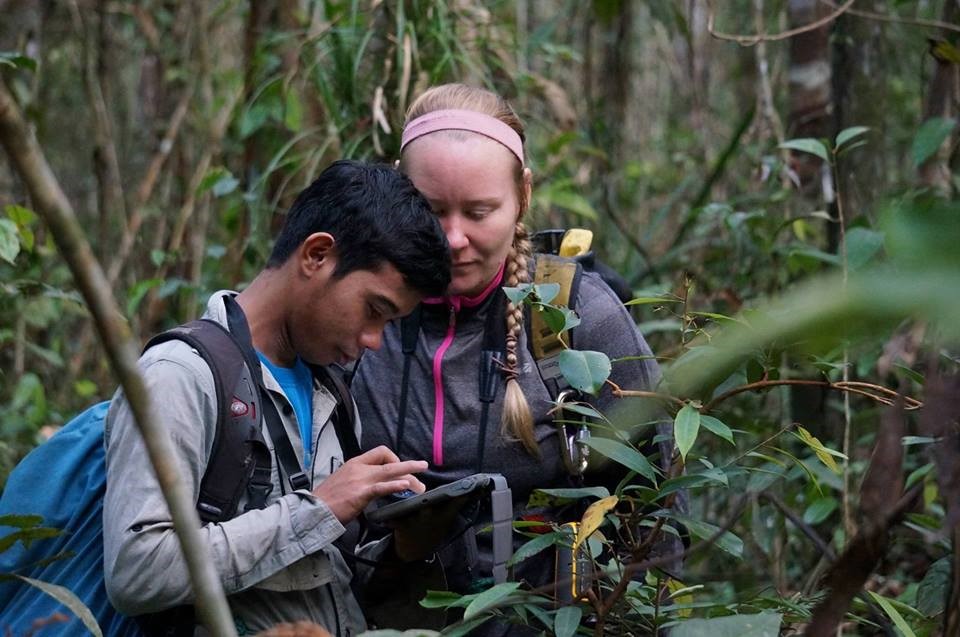 AMINEF: What was the biggest challenge that you faced so far a researcher and how did you overcome it?
Rebecca: I am a first-generation student, and my greatest challenge has always been navigating university processes like applying for graduate programs. For those who are in a similar situation, my best advice is to connect with faculty who understand challenges faced by first-generation students and ask them for advice, as this is what helped me.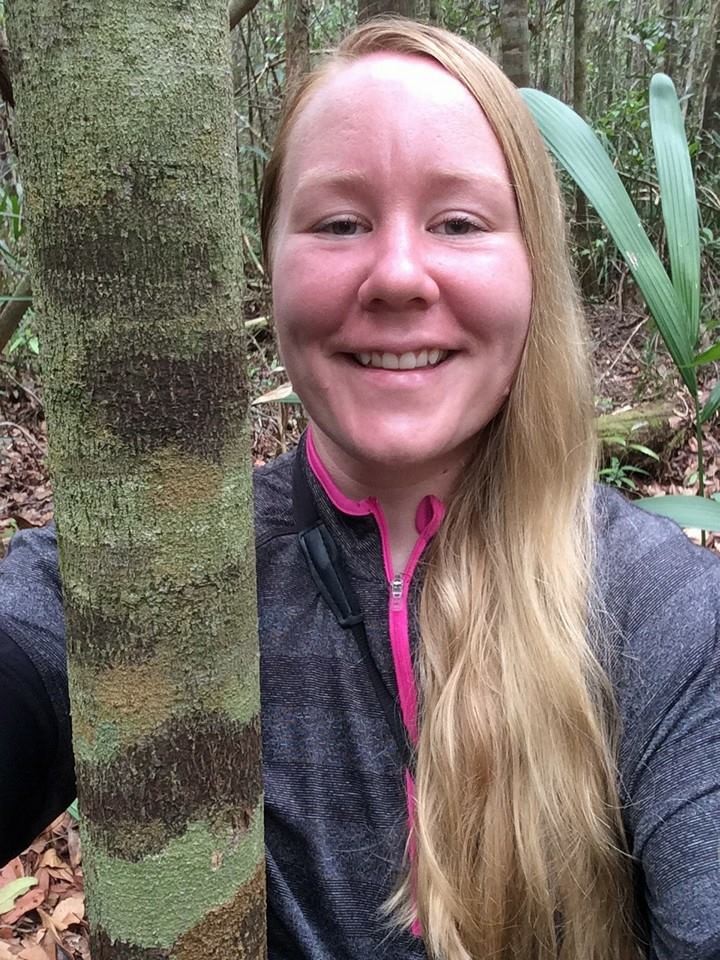 AMINEF: What will be your message for young women who aspire to be researchers?
Rebecca: For young women who aspire to become researchers, my advice to you is advice that was passed down to me from one of my graduate advisors. She said "you must have the tenacity of a cockroach." This was her silly way of saying we must have determination, continue moving forward, and never give up. This advice has been invaluable to me because the research process is full of setbacks- equipment will fail, natural disasters will occur, people will become ill or injured, and plans will inevitably change. As women, we can also expect to experience additional setbacks such as unequal pay and fewer opportunities. But having the tenacity of a cockroach seems to get me through every time, and I am happy to pass this advice along to young women who aspire to become researchers.
Many thanks to Rebecca for sharing her experience and tips!
Read more about Rebecca's research in Indonesia