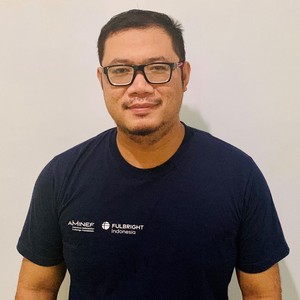 Arisandy studies Teaching English as a Foreign Language (TEFL) at Kent State University. His interest is in English language arts for secondary school students to develop their literacy and literary skills.
Arisandy received his bachelor's degree in English teaching from PGRI University, Palembang.
He is a middle school English teacher at state junior highschool (SMP Negeri) 1 Simpang Pesak in East Belitung , Bangka Belitung, Sumatra.
Last Updated: Sep 16, 2020 @ 11:38 am