Prof. Liz Roth was invited by Kamiyama Artist in Residence (KAIR) to present a lecture about her award-winning landscape paintings, prints and installations. Her lecture was held in Kamiyama Kaizen Center.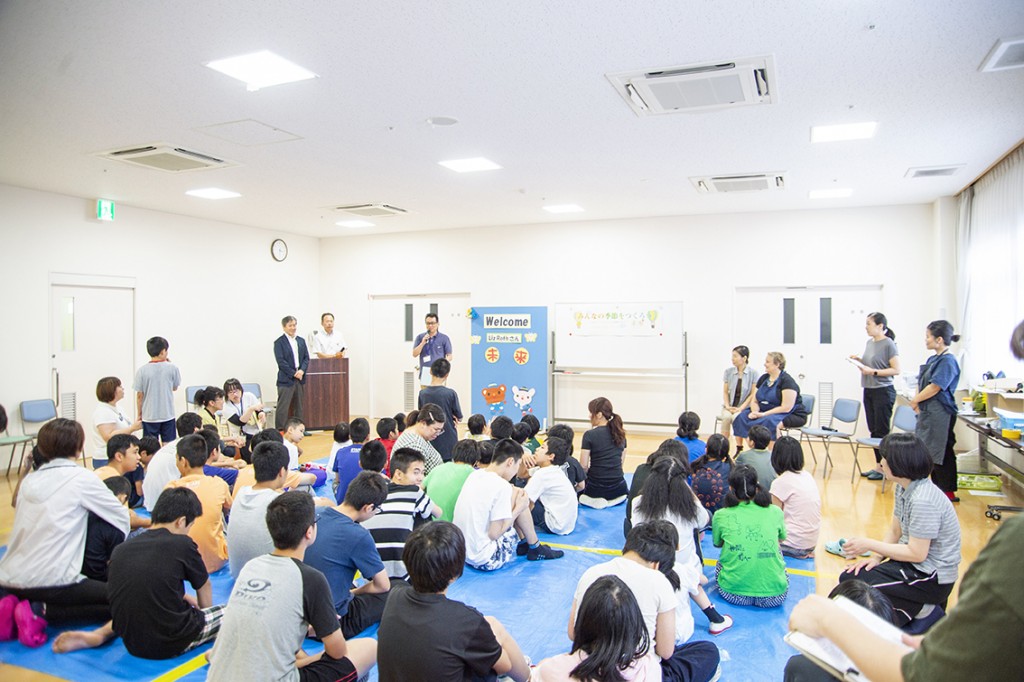 Roth was a 2003 KAIR artist, and she explained how her current works are strongly influenced by the time she spent as an artist in residence Kamiyama 16 years ago. Her artwork was on display at the Kaizen Center during her visit.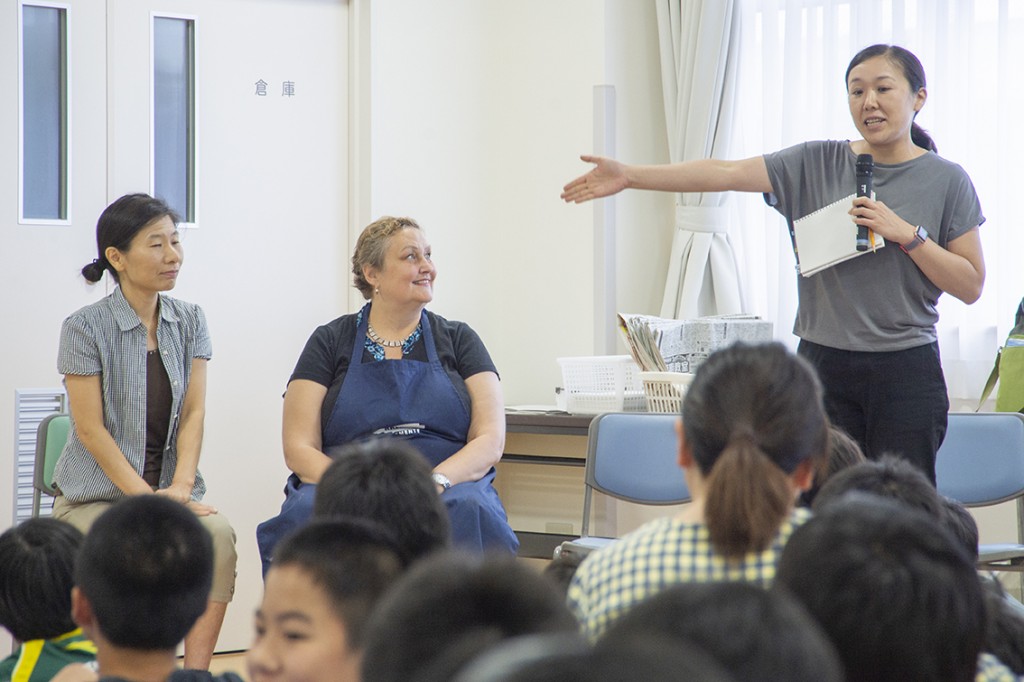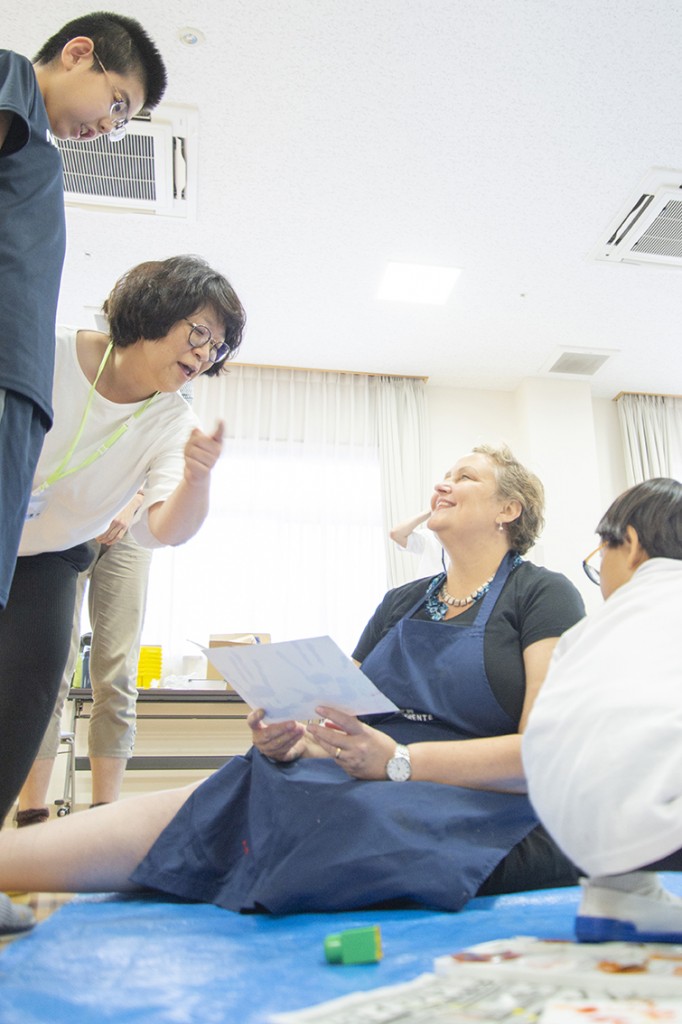 Roth also collaborated with 60 children from the Mirai Facility for Disabled Children to create the mural Making Your Mark: The Four Seasons. Groups of school children selected a season and were asked to draw, paint and print (using non-traditional materials) their seasonal impressions. Roth, with the help of Mirai teachers and KAIR staff, arranged the student creations into a finished mural which honored the contributions of each student-artist. The two murals are being installed in the facilities entrance hall, and cafeteria.