Isabelle Betancourt is a Fulbright–National Geographic Digital Storytelling Fellowship, conducting entomological research in collaboration with Universitas Nasional and Rutgers University in 2022.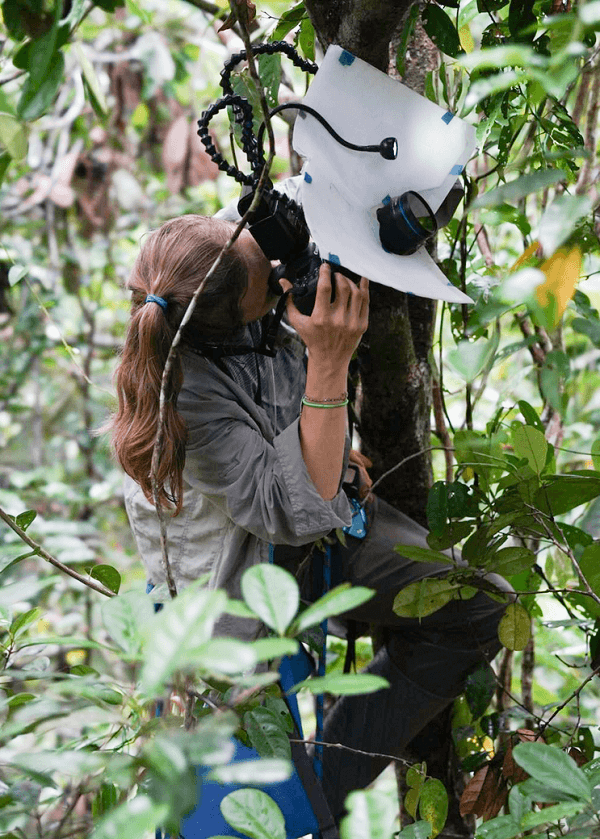 Join me in exploring the mysteries of the insect world!
National Geographic Field Notes-Bornean Bug Biodiversity
What insects are even in this historically overlooked habitat? What moves into the orangutan nest after the orangutans move out? How do water levels affect the biodiversity? I've set out to shed light on the mysterious peat swamp bugs.
Link to blog: https://fieldnotes.nationalgeographic.org/expedition/borneanbuglife