Community College Initiative Program Year 2021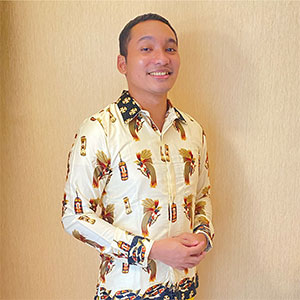 Bryan V. Elias studies business management and administration, focusing on project management at Kirkwood Community College.
He is a field support and planner at PT. Strukturindo Tifatama/PT. Freeport Indonesia Contractor in Tembagapura, Papua.
He earned his bachelor's degree in architecture engineering from Universitas Sains dan Teknologi Jayapura.