Catch up with CCI alumni's latest activities post their fellowship. Stories below.
CCI Alumna Volunteers at EducationUSA Fair in Surabaya
On February 11, CCI alumna Reni "Retha" Boediarti (Scottsdale Community College, Media, 2017-2018) volunteered at an EducationUSA U.S. Higher Education Fair in Surabaya, Indonesia. The education exhibition is part of a series of EducationUSA tours in countries throughout Southeast Asia, and included sessions on writing a personal statement, student visas, and community colleges in the United States. Retha said she is missing her host state of Arizona, but that volunteering with EducationUSA was "a way to feel close and share [my] experience."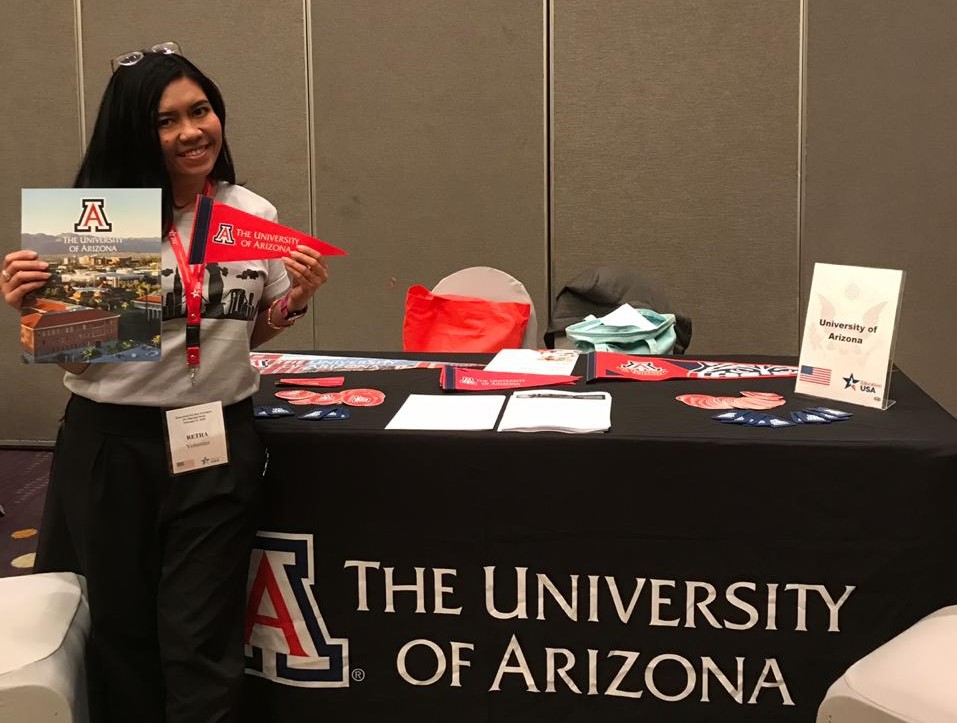 CCI Alumnus Establishes Travel Agency and Uses His Business to Give Back
In October 2019, just a few months after returning to Indonesia from the United States, Indonesian CCI alumnus Teguh Pribadi (Valencia College, Tourism and Hospitality Management, 2018-19) founded his own travel agency called Lombok Eco Holidays. Teguh's goal is for his travel agency—called Loco Holidays for short—to be the pioneer of eco travel in Lombok, Indonesia.
He credits his CCI internship at AEA Explorer in Orlando, Florida with helping him learn about how to market a business. In addition to managing Loco Holidays, Teguh also works as a freelance tour guide and has been a member of the Indonesian Tourist Guides Association since 2016.
Teguh also finds time to give back to his community by volunteering with a local program called "Minggu Sibuk." Through this program, Teguh helps collect and distribute food to orphans and elderly people in the village. Inspired by his experience with volunteering in the United States, Teguh is dedicating 10% of Loco Holiday's profits to charitable causes—including to programs like Minggu Sibuk. Through his efforts, Teguh is not only making an economic impact in his home country through his business, but also a social impact through his service.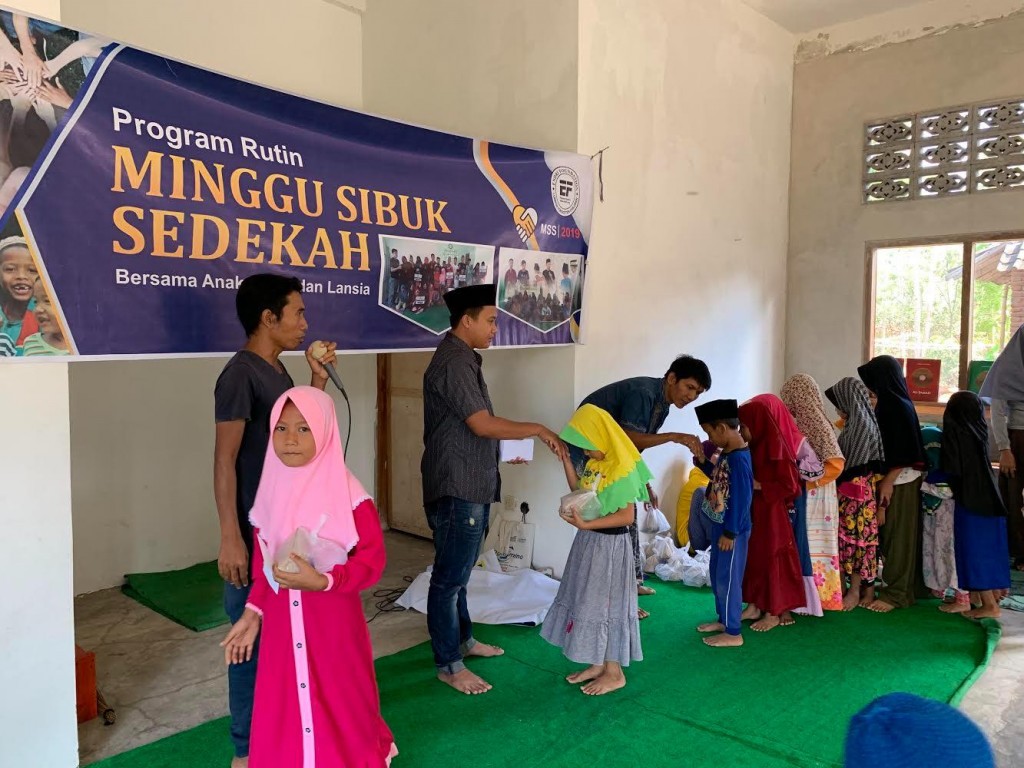 Last Updated: Mar 27, 2020 @ 6:41 pm