Fulbright Specialist Program Year 2018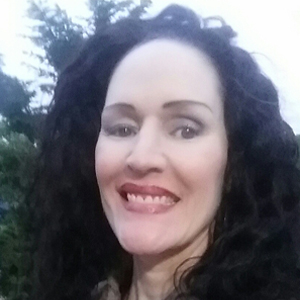 Dr. Cynthia Douglas, a Fulbright Specialist from St. Joseph's College in New York, is currently a visiting professor at Universitas Katolik Indonesia Atma Jaya in Jakarta from July 16 through August 20, 2018. She is working with the English and Education Department in order to assist with their bilingual and teacher education programs. She will be giving three workshops related to curriculum development, utilizing the SIOP Model, Translanguaging, and culturally responsive education.
Cynthia holds a PhD from the Department of Language, Reading, and Culture at the University of Arizona. She has been the coordinator for a SIFE (Students with Interrupted Formal Education) at a school district in metro New York City and an adjunct professor at St. Joseph's College.
Last Updated: Apr 11, 2019 @ 11:32 am