Community College Initiative Program Year 2021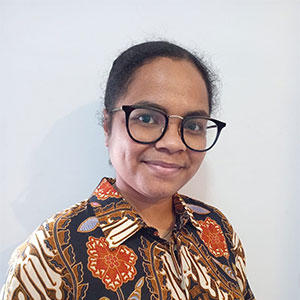 Frianapatri Meilaine Osok is placed at Northern Virginia Community College – Alexandria Campus for early childhood education study focusing on early and school-age care specialists.
She is the founder of Keik Tsinagi Malamoi foundation in Sorong, Papua Barat.
She graduated from Senior High school 2 in Sorong.