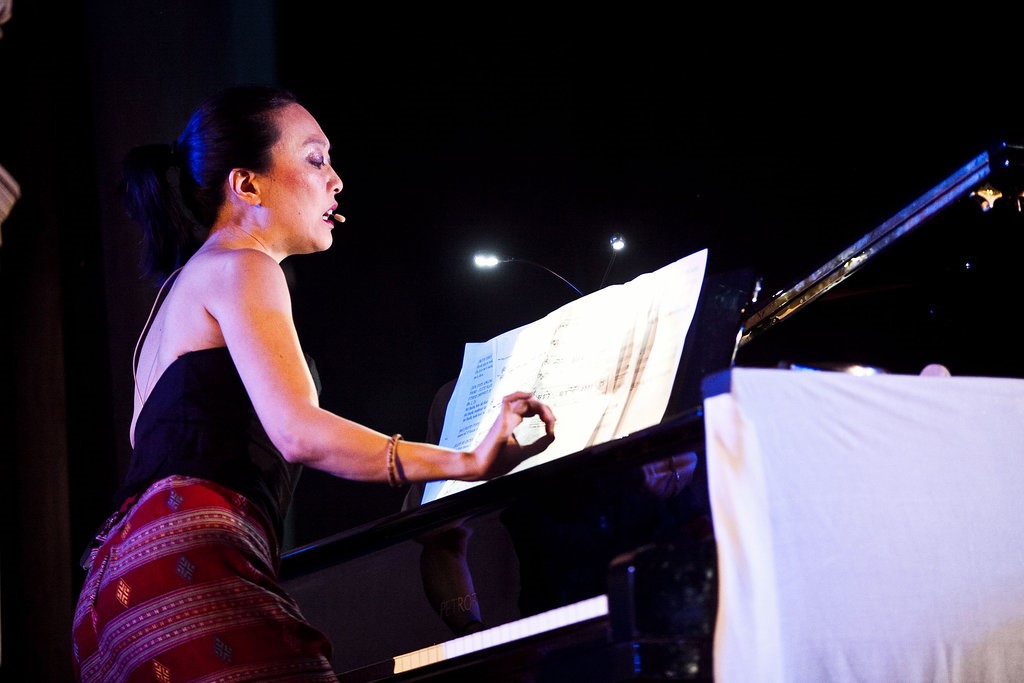 US Fulbright alumna to Indonesia and Doris Duke Artist Jen Shyu's Song of Silver Geese is listed as top 20 best Jazz album in 2017 by New York Times.    
A Stanford University graduate born in Peoria, Illinois, to Taiwanese and East Timorese immigrant parents, Jen conducted her Fulbright research in Yogya and Solo between 2011 and 2014, focusing on sindhenan and Javanese dance.
Each of nine songs in the album is sung in eight languages, and played on an array of instruments.
Please see the full list of the best album and article here.