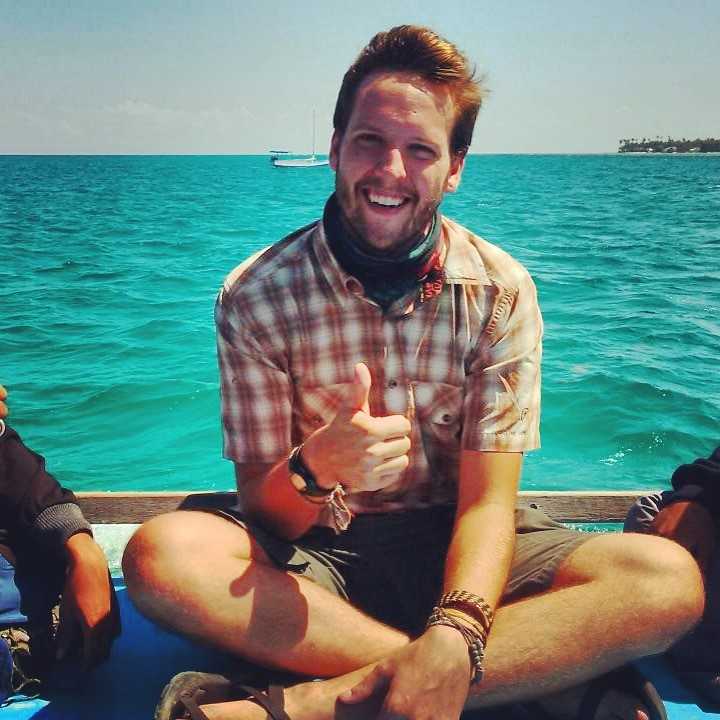 US Fulbright alumnus to Indonesia Adam Miller is nominated at Future for Nature 2018 along with 9 other nominees across the globe.
Future For Nature is a platform to highlight the work and achievements of young, talented, and committed conservationists and to find sponsors and support their joint learning with others.
Read here for more information.