Fulbright Doctoral Degree (PhD) Scholarship Year 2017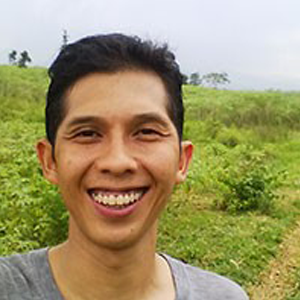 Harifa Ali Albar Siregar is originally from Bandung. He is currently pursuing his study in the doctoral program in Moving Image Studies at Georgia State University. He hopes to conduct research on the image of consumerism and cultural change in Indonesian cinema because of the growing trend and the huge impact of moving images and visual media in the process of shaping and creating new identities and cultures in Indonesia.
Harifa earned his bachelor's degree in Communication Science from Padjadjaran University and master's degree in Design Studies from Bandung Institute of Technology. Prior to his Fulbright award, he works as a researcher and lecturer at the Design Science and Visual Culture Research Group, Arts and Design Faculty, Bandung Institute of Technology.
Last Updated: Mar 22, 2018 @ 3:10 pm