Community College Initiative Program Year 2021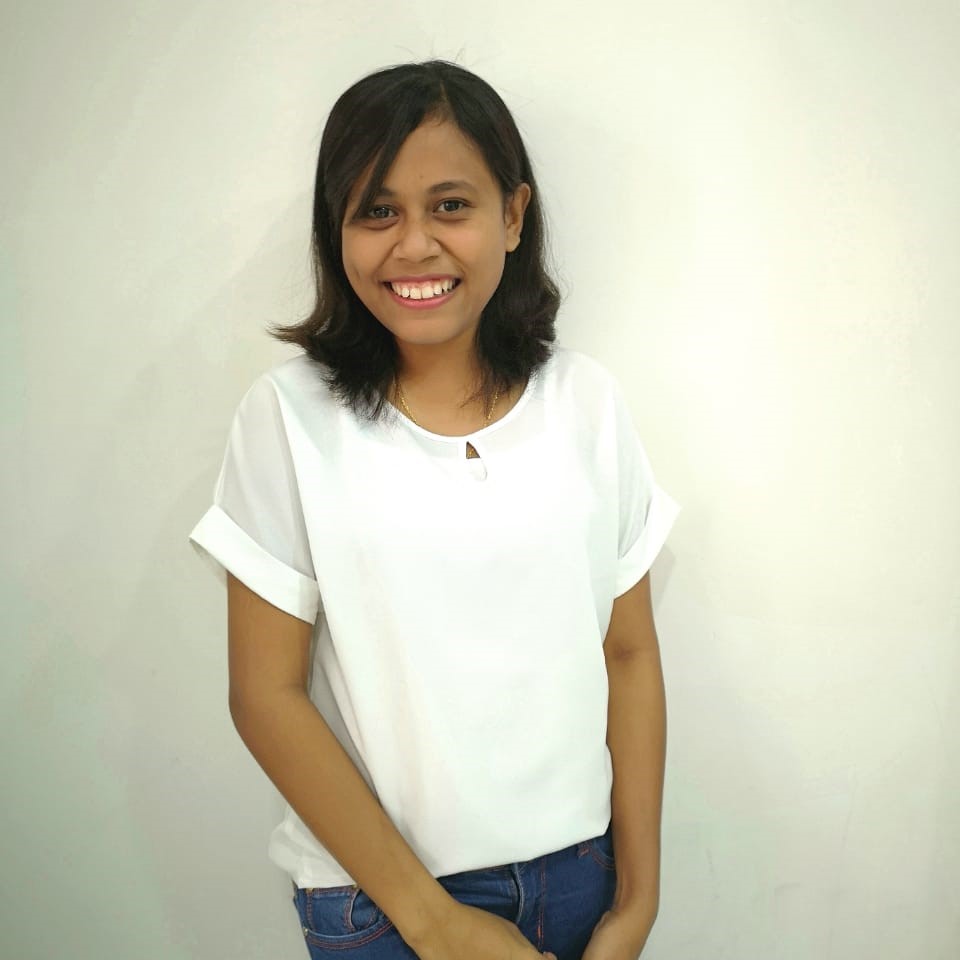 Jenitha Damaris Tonfanus is placed at Northern Virginia Community College to study early childhood education with a concentration in early and school-age care specialists.
She is a lower elementary teacher at Christian Montessori School and a teacher for the Calistung program at Lopo Belajar Early Learning Center in Kupang, East Nusa Tenggara.
She earned her bachelor's degree in English education from Universitas Katolik Widya Mandira Kupang.
Last Updated: Jun 3, 2021 @ 3:11 pm