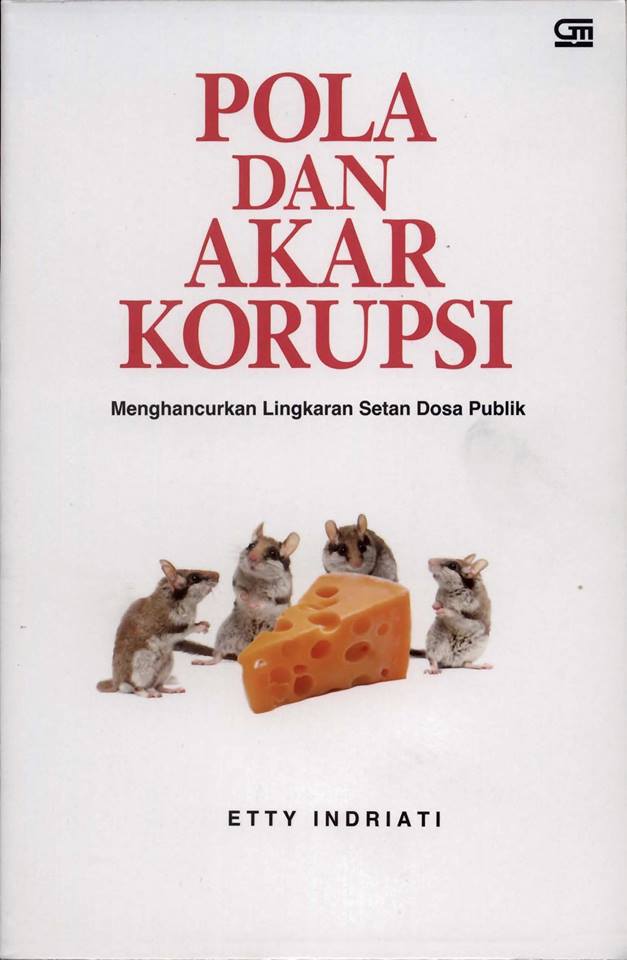 17 Apr 2014
Pattern and Root of Corruption
Analysis of corruption often inadequate because of too much emphasis on the corrupt individual. In truth, corruption does not emerge incidentally or randomly; as the corrupts are part of network in a pattern consisting PACM (Principal-Agent-Client-Middlemen). Therefore any corrupt individual is working systematically with his/her network, and it can be reconstructed who are involved. This.. Read More..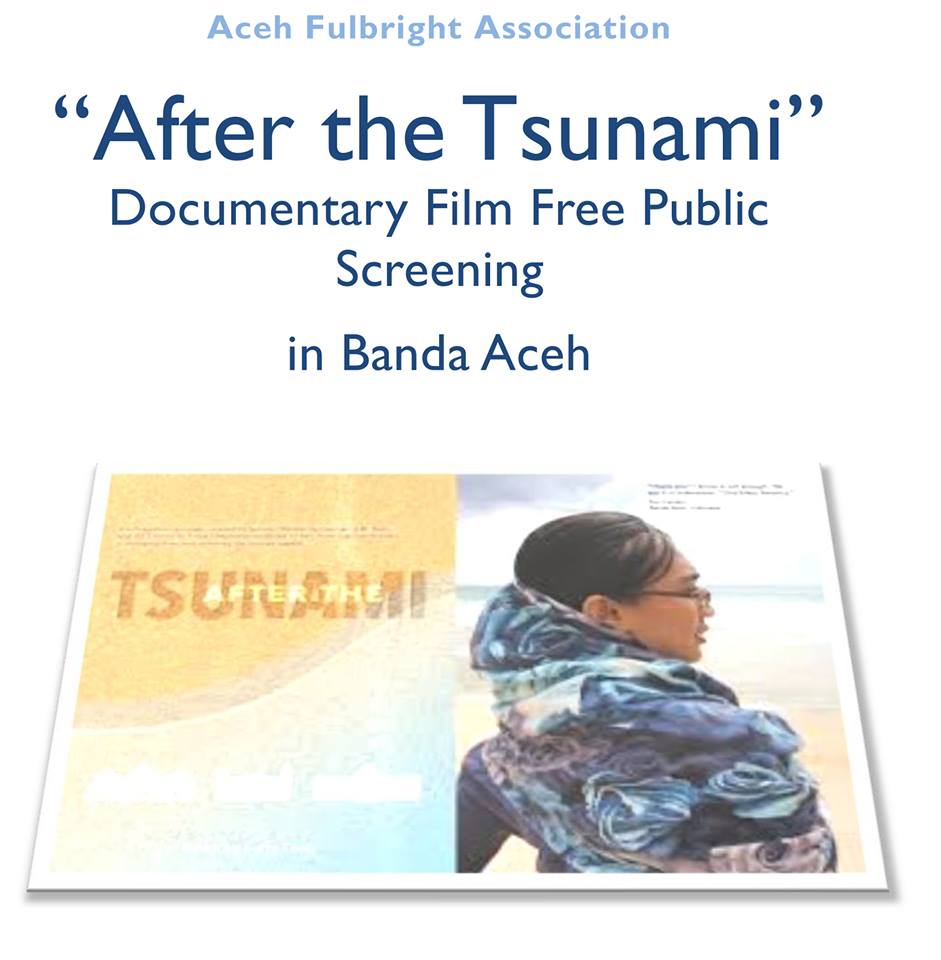 27 Feb 2014
"After the Tsunami" film screening at ICAIOS office in Banda Aceh
"After the Tsunami" will be screened at the office of the International Centre for Aceh and Indian Ocean Studies (ICAIOS) at Syiah Kuala University campus in Darussalam, Banda Aceh on March 5th, 2014 at 3 p.m. It is a 30-minute documentary film that tells the story of Aceh graduate students who came to US universities.. Read More..