The China Studies Centre, in cooperation with the Planetary Health Platform, at the University of Sydney hosted a five-day workshop on China in the Urban Age from January 14 to 18, 2019. Organized by one of the leading institutions in Australia, the workshop brought together nine speakers and 29 participants from around the world to discuss China's "eco-civilization" in the Anthropocene.  This international group of graduate students, postdocs, and scholars hailed from disciplines as varied as anthropology, architecture, art history, earth systems, environmental health, history, literature, political science, and urban ecology.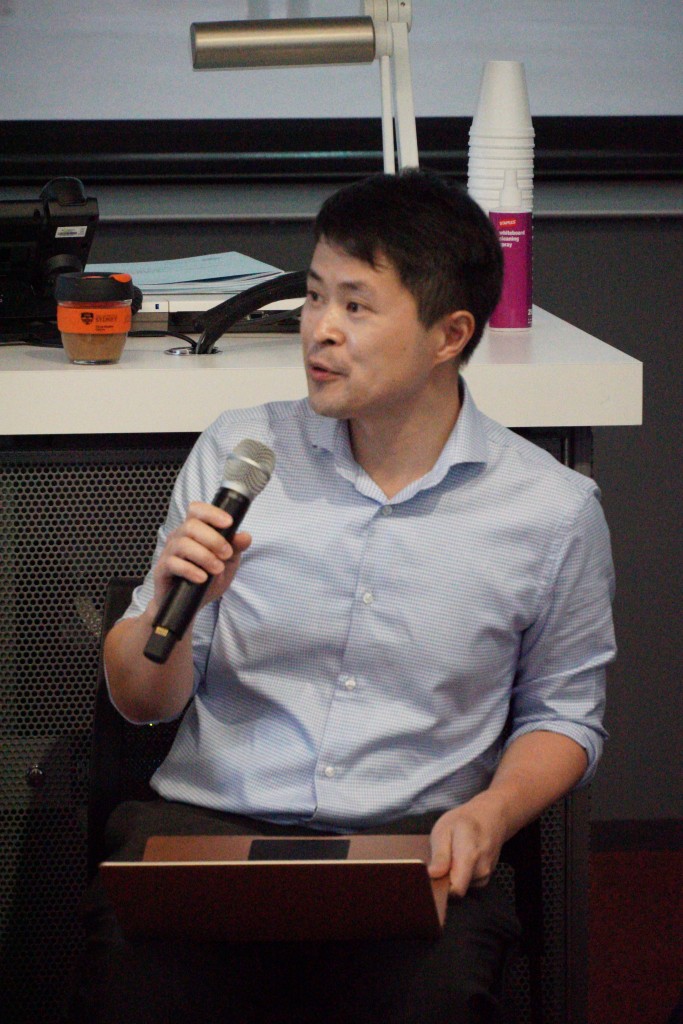 Over the five days, we presented our respective research and engaged in lively conversations on such themes as urban lifestyles, sustainability and resilience, multispecies coexistence, techno-futures, indigeneity, and the just city. I received feedback on my research, updated my bibliography, and discussed issues of institutional partnership with other faculty members. As a Fulbright scholar, I had the privilege to think with a community of fellow researchers, as we grappled with the notoriously difficult term "eco-civilization."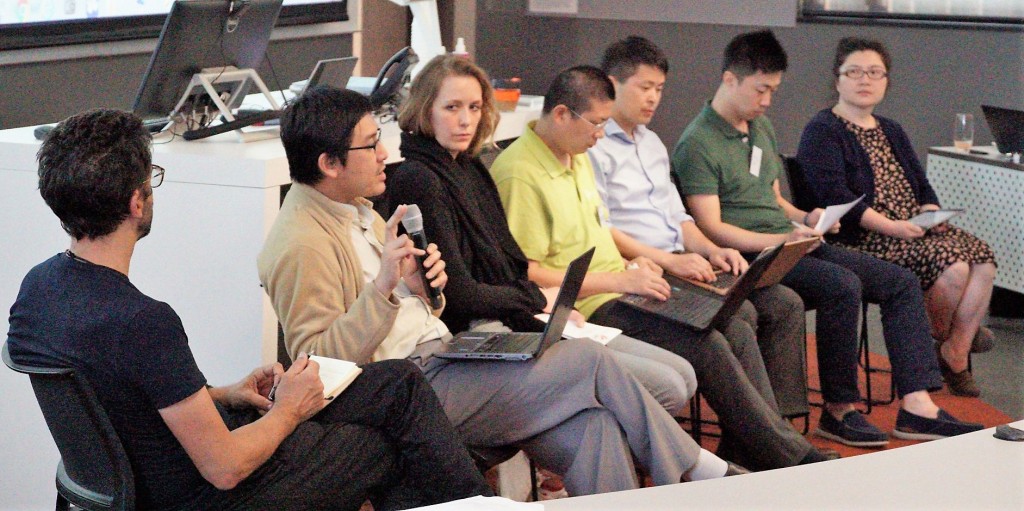 The team at the University of Sydney were gracious hosts and took care of us the whole time. We were greeted by a local elder at the welcome dinner and provided with delicious food and comfortable accommodations. One of the highlights was a field trip to the Royal Botanical Gardens, where we learned about indigenous plants and cultural practices. Many thanks to the Fulbright Travel Program and the University of Sydney for making this experience possible.