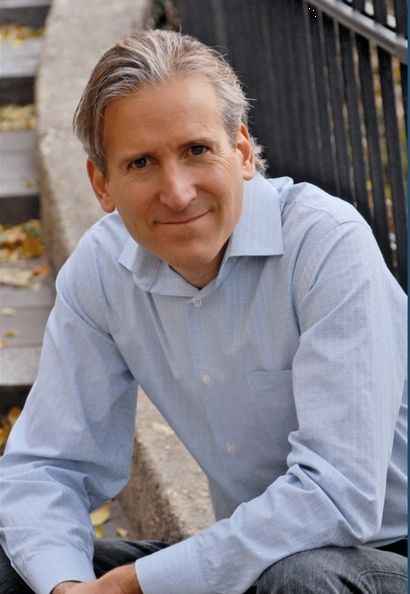 Dr. Peter Zazzali, currently a Fulbright Scholar in New Zealand, is one of the leading scholars on Actor Training in the world. He recently shared his research with staff and students at The University of Queensland's Department of Theatre and the Queensland University of Technology's Department of Theatre, Drama, and Dance.
"My 45-minute presentation was followed by a robust discussion on entrepreneurism and the arts. The entire visit fostered existing professional connections while establishing new ones," he said.
Dr. Zazzali, the author of the book Acting in the Academy: The History of Professional Actor Training in US Higher Education (Routledge 2016), was optimistic that his Australian trips will result in future collaborations ranging from shared research to institutional exchanges with his institution in the United States.
Last Updated: Aug 8, 2019 @ 10:40 am