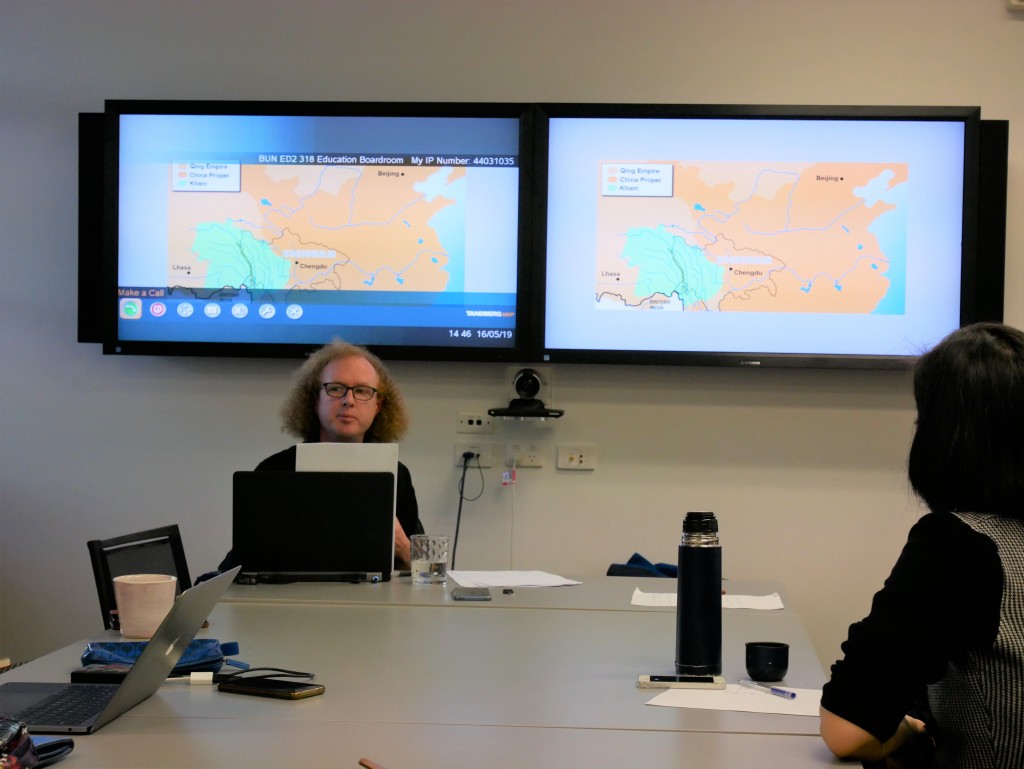 In May, Dr. Scott Relyea, US Fulbright Senior Scholar in Sichuan University's School of History and Culture, gave three research presentations at two universities in Australia related to his current research projects on the Sichuan-Tibet borderlands in the early twentieth century.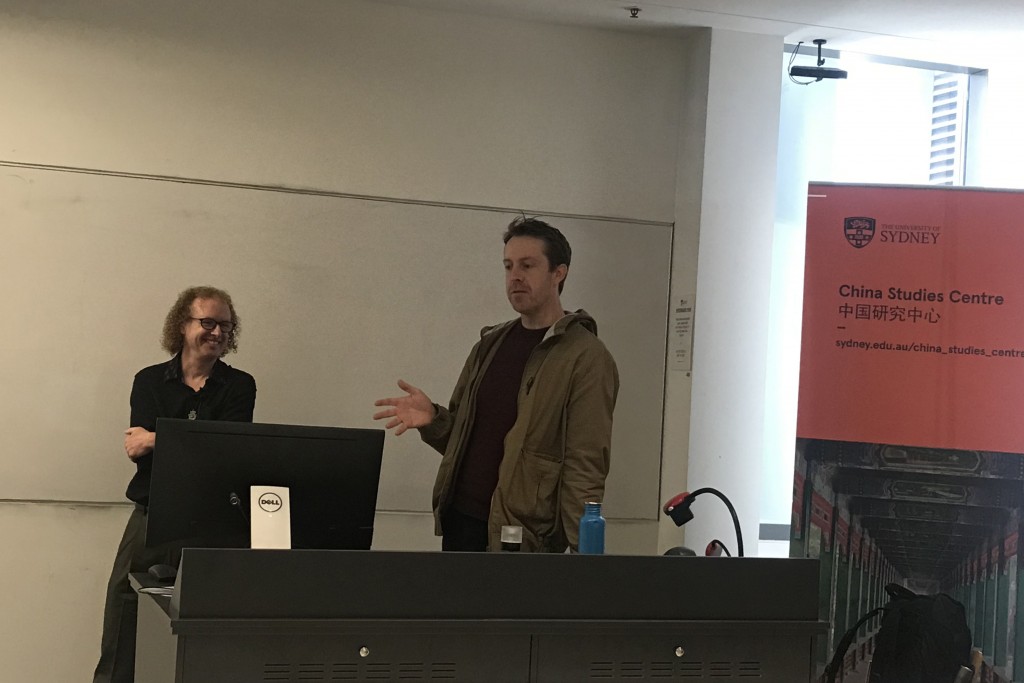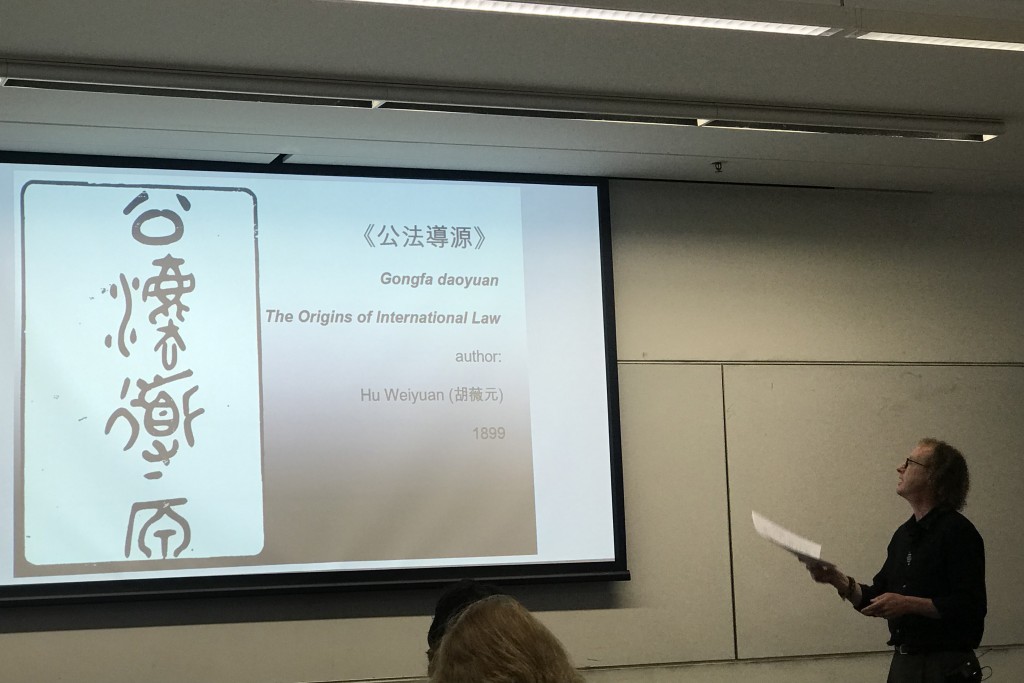 At the University of Sydney, Relyea spoke in the History department's Wednesday seminar series on 'Lamas, Empresses, and Tea: Sharing imperial models in early twentieth-century Tibet,' and presented a talk entitled, 'Indigenising International Law in the Early 20th Century Sino-Tibetan Borderlands' to the university's China Studies Centre.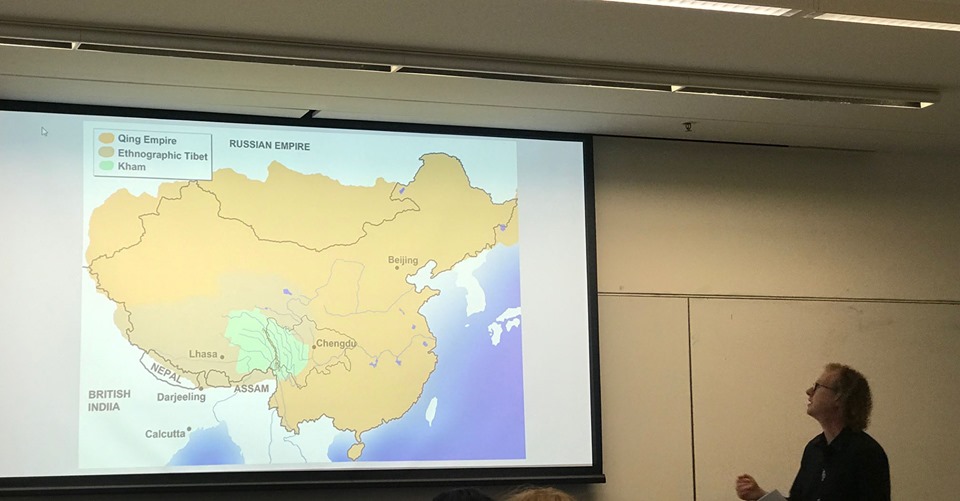 At La Trobe University in Melbourne, Relyea gave a presentation on the China Studies Research Centre Seminar Series entitled, 'Settling Authority: Chinese Farmer Settlers in the Tibetan Borderlands.'
Scott Relyea is Assistant Professor of Asian history at Appalachian State University. He has a PhD. in history from the University of Chicago, master's degrees in Chinese Studies from the School of Oriental and African Studies, and in International Affairs from the George Washington University.
Last Updated: Aug 8, 2019 @ 3:39 pm