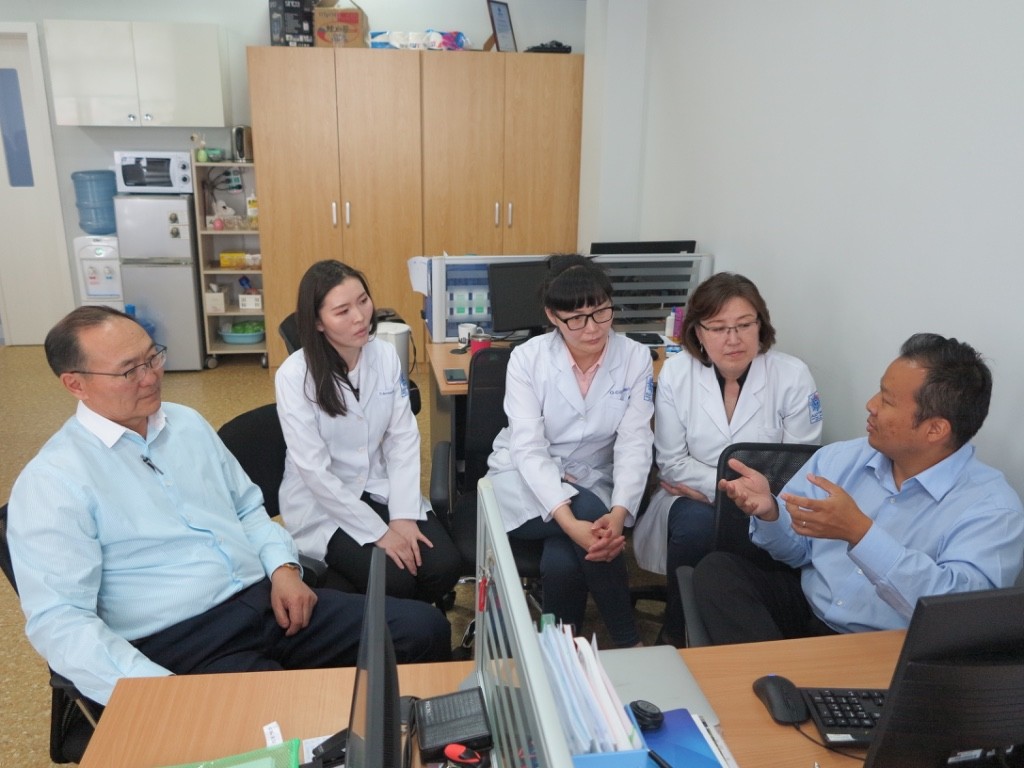 I visited Mongolian National University of Medical Sciences (MNUMS) through the Fulbright Regional Travel Program and an invitation by the MNUMS leadership and Dr. Ganbold Lundeg, Head of Critical Care, Anesthesia, and Emergency Medicine (EM). I was fortunate to work fellow medical educators as they prepared to open the new MNUMS teaching hospital built in partnership with Japan.
During my stay, I observed their faculty teach medical students using a combination of mini-lectures combined and group learning activities. Afterward, we discussed some of their challenges and shared strategies to engage and assess learners. I observed young EM staff physicians at Hospital Number One, home of the first EM training program in Mongolia. We discussed many of the clinical challenges that emergency physicians share worldwide and their desires for the future of emergency medicine in Mongolia.
I gave an invited lecture integrating simulation into medical education to the MNUMS faculty. I also hosted a workshop with the Critical Care, Anesthesia, and Emergency Medicine Faculty. Topics included integrating case-based learning, teaching procedures, and adult learning theory in medical education.
In addition to didactics, I met with Dr. Sukhjargalan and Dr. Ariuntsetseg to discuss emergency department clinical operations as they prepared to open the new hospital. We reviewed their curriculum plan for the new MNUMS emergency medicine residency. We discussed the goals of training and modified the 36-month residency training format used Thailand and the United States to accommodate the 24-month residency program in Mongolia.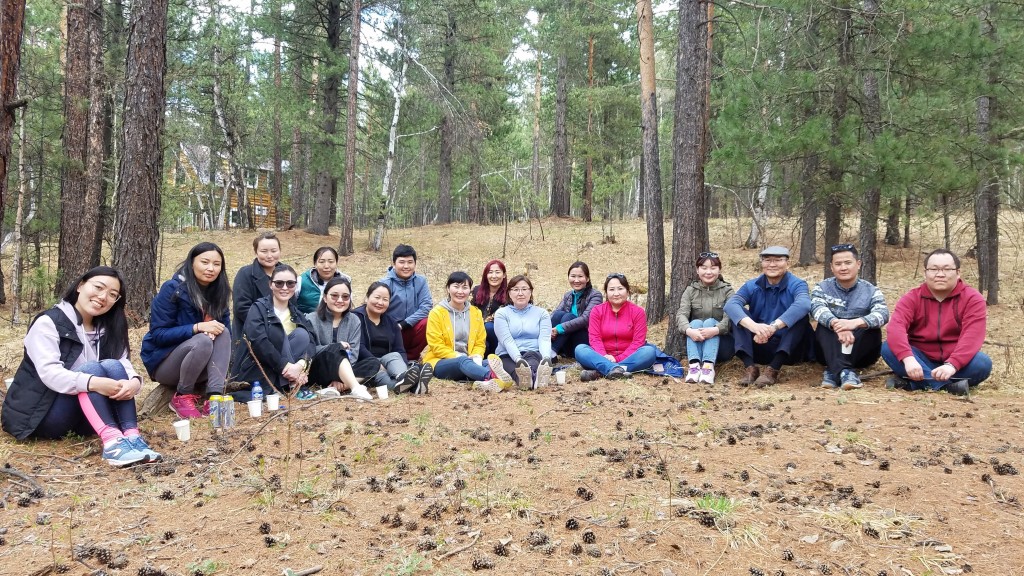 The weekend before I left, I was invited to their first departmental faculty and staff retreat. Dr. Ganbold hosted a picnic with a Khorkhog (traditional Mongolian barbeque) at his summer lodge. This was a wonderful bonding opportunity that solidified new friendships and our plans for future collaboration.
Last Updated: Aug 8, 2019 @ 3:19 pm