Fulbright Scholar Dr. William Barratt recently returned from his trip to Ulaanbaatar upon the invitation from the Mongolian University of Education. The Fulbright Scholar gave a keynote speech at the university's international conference, "The Efficiency and Effectiveness of Educational Services." His paper on learning and teaching in the digital age was warmly welcomed by the conference participants.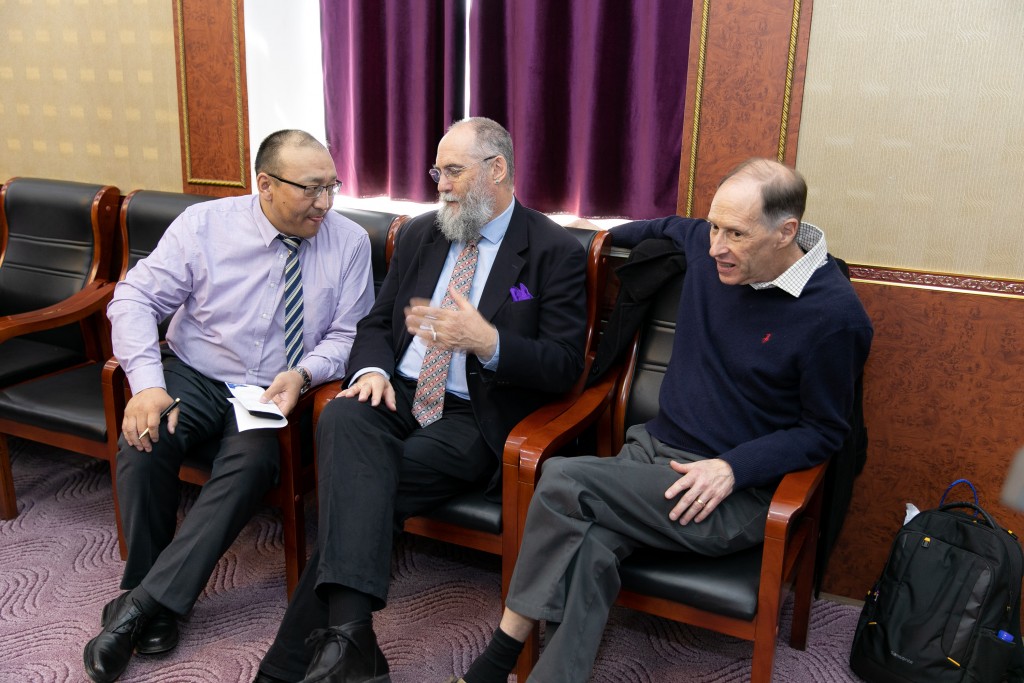 In addition to delivering a keynote speech, Dr. Barratt also participated in a workshop organized by the United States Embassy in Mongolia and 12 local universities.
"Building useful relationships between faculty and administrators at universities in Mongolia and the USA will strengthen both nations and help students. Scholars from both countries have a lot to offer and a lot to learn about higher education and in their disciplines," he said.
Last Updated: Aug 8, 2019 @ 10:15 am