Fulbright US Student Program Year 2018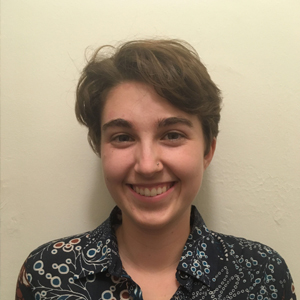 Carly LaRoche recently earned her bachelor's degree in environmental science from American University in Washington, DC. Carly's interest in marine chemistry has brought her around the world, conducting field research in Guam, Alaska, and now Indonesia.
Under 2018 US Fulbright Student Grant, she will spend 10-month to research on carbon cycle interactions between seagrasses and mangroves. Specifically, she hopes to understand how different mangroves characteristics impact carbon storage in adjacent seagrass meadows. Universitas Diponegoro will host her during her research period in Indonesia.