Fulbright US Student Program Year 2018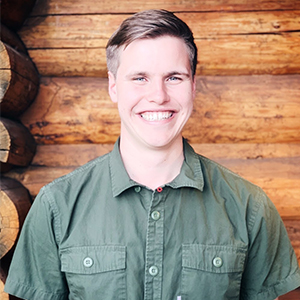 Carson Whisler holds a bachelor of science in economics from Santa Clara University in 2017.
For his one-year research project sponsored by the 2018 US Fulbright Student Grant, he partners with Dr. Sudi Mungkasi and Sanata Dharma University on "Analyzing Opportunities To Deploy Pay-As-You-Go Solar Technologies To Mitigate Energy Poverty In Indonesian Communities" where they study Indonesia's policy environment, energy landscape, and socio-economic context to identify opportunities to leverage pay-as-you-go solar technologies to better meet demand for energy in under-electrified communities.
Previously, he performed research on markets for off-grid solar technologies and consulting on data for development initiatives in India and Papua New Guinea.
Last Updated: Feb 5, 2020 @ 12:51 pm