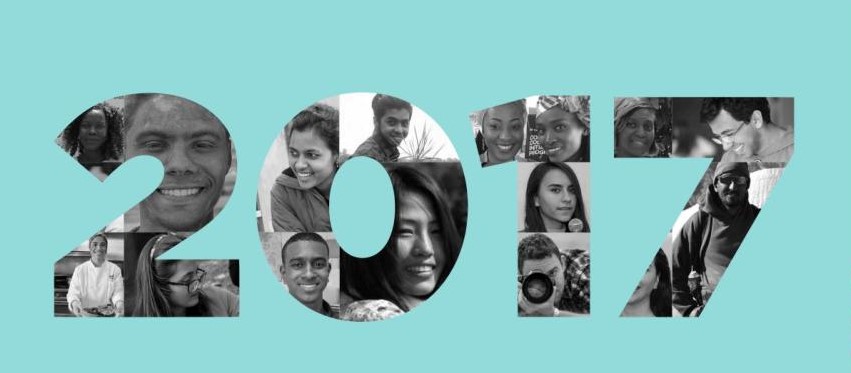 Congratulations on the 10th year of Community College Initiative Program (CCI Program). Learn more of the history and key features of CCI Program and its enduring impact through alumni's voices in this special anniversary publication.
CCI participants are recruited from historically underrepresented and underserved communities in various countries. In Indonesia, AMINEF recruit applicants beyond Indonesia's major cities and in provinces beyond Java who have historically had fewer opportunities to study or travel abroad.
There are up to 350 Indonesian CCI fellows who have increased their skills and technical expertise in various fields, such as agriculture, early childhood education, media, tourism and hospitality management, and public safety. Read a number of recent alumni's profiles and achievements at the AMINEF website.
Last Updated: Sep 26, 2018 @ 10:54 am