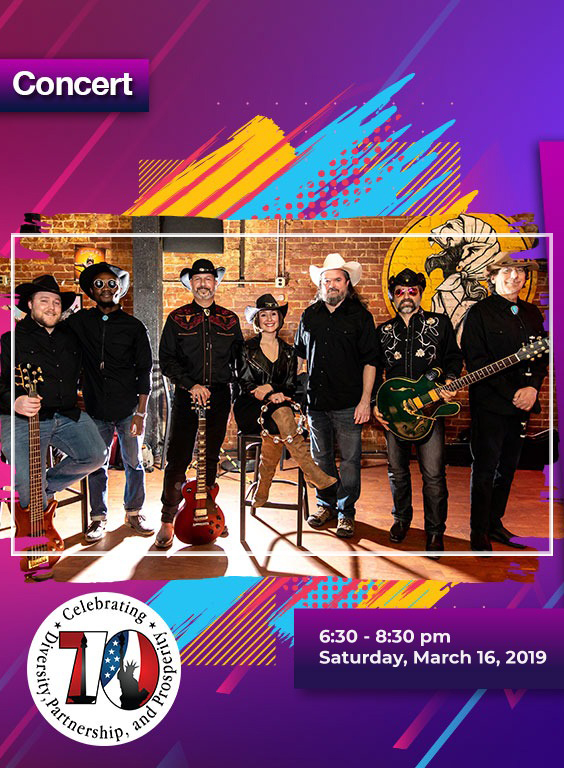 Fulbrighter Andrew Weintraub and the Pittsburgh-based band Dangdut Cowboys will perform @america, Jakarta on March 16, 2019, at 6.30-8.30 pm, to celebrate #indonesiaUSA70th.
This event is open to the public (free entrance). Here for details
Andrew was a 2006 Fulbright US Senior Scholar and 1993 Fulbright-Hays DDRA grantee. 
Related articles on Andrew and dangdut can be found here and here.
Here's a 2019 article that mentioned Rhoma Irama wishing to create dangdut of the world with Andrew. 
Last Updated: Mar 14, 2019 @ 11:54 am