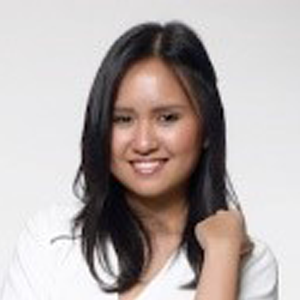 Gabriella Michelle Winowatan is originally from Manado. She is currently pursuing her study in Public and Nonprofit Policy and Management at New York University, with a focus on Human Rights and Gender.
She is inspired to take that field of study because she wants to help promote equality for people regardless of their gender, race, or other backgrounds.
Michelle holds a bachelor's degree in International Relations frin Universitas Pelita Harapan. Prior to her Fulbright award, she was a Program Officer in an international NGO which focuses on peacebuilding and conflict transformation.
Last Updated: Sep 14, 2018 @ 6:13 pm