Fulbright English Teaching Assistant Program Year 2019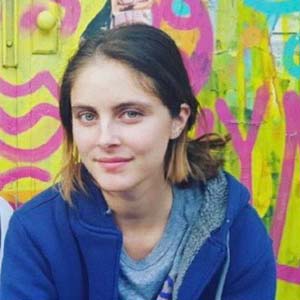 Jillian is a recent graduate of New York University.  She studied with the Gallatin School of Individualized Study where she focused on education, child psychology, and technology.  Jillian is honored to be an ETA in Indonesia, where she hopes to learn more about their education system and policies. Most recently, she taught English abroad in the Czech Republic.  She loves yoga and is pursuing a certification in Trauma-Informed Yoga Outreach this summer.
For her Fulbright program, Jillian is very excited to be placed at SMAN 2 Bukittinggi in West Sumatra.
Last Updated: Jul 19, 2019 @ 1:04 pm