Fulbright Specialist Program Year 2018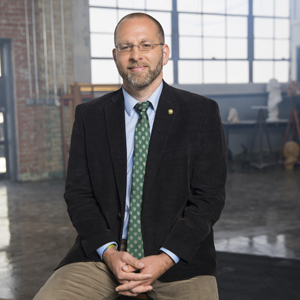 Dr. Westover is visiting the Atma Jaya Catholic University of Indonesia from May 7 to May 22, 2018. Dr. Westover was specifically tasked with assisting in the strategic management process for the university, in addition to holding public lectures, faculty development seminars, curriculum design/assessment workshops, and meetings with students, faculty, staff, and university executives to learn more about the university to inform his recommendations for the university's 5-year strategic plan. He presented his findings and strategic vision to the deans and various senior university leadership teams, followed by a presentation to the university foundation board.
Dr. Westover is an Associate Professor of Organizational Leadership in the Woodbury School of Business at Utah Valley University and is an expert in organizational development and change, strategic human resource management, and curriculum design and assessment.
Last Updated: Apr 11, 2019 @ 11:34 am