DIKTI-funded Fulbright Grants for Indonesian Lecturers – PhD Year 2016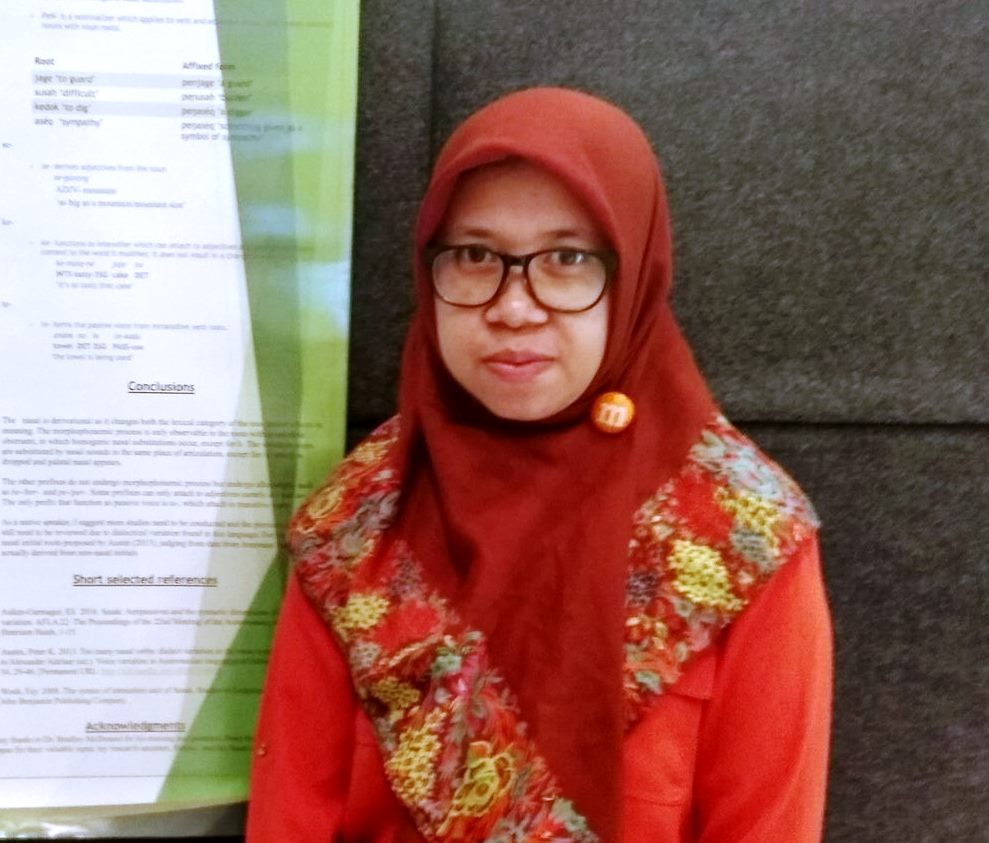 Khairunnisa is pursuing a PhD in linguistics at the University of Hawaii at Manoa. Her interest is in the documentation of endangered languages since out of 700 languages in Indonesia, more than 50 percent of them are endangered for various reasons.
She earned a master's degree at the Teacher's College in Mataram where she is currently a permanent lecturer.
Last Updated: Nov 4, 2019 @ 1:31 pm