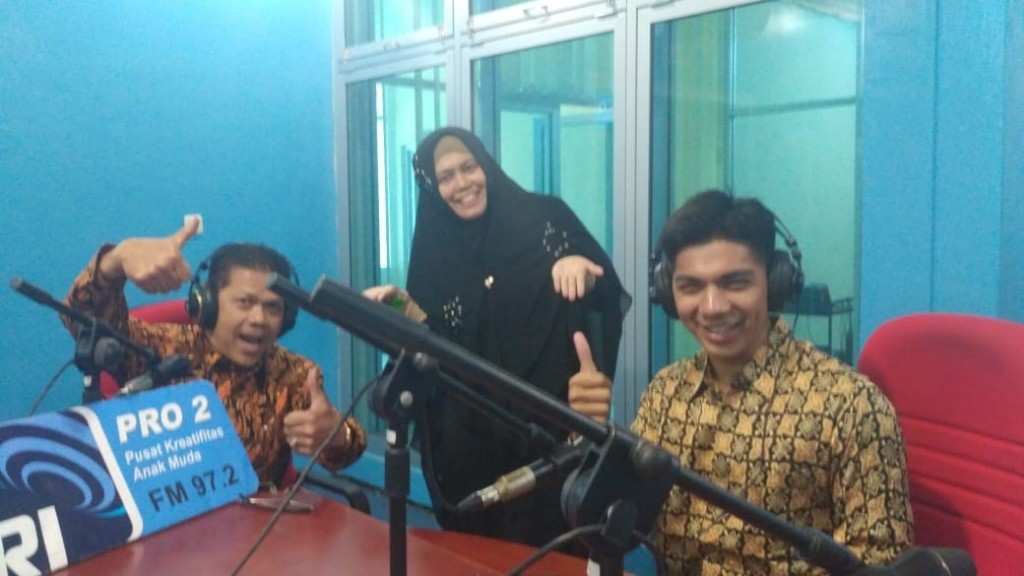 With the beginning of a new year, resolutions and aspirations abound. "How can we reach the wider Bukittinggi community with one-to-one English language instruction without it being too high-stakes or tedious?" asked ETA Alexander Lopez-Perez and his counterpart Mr. Harryanto last fall.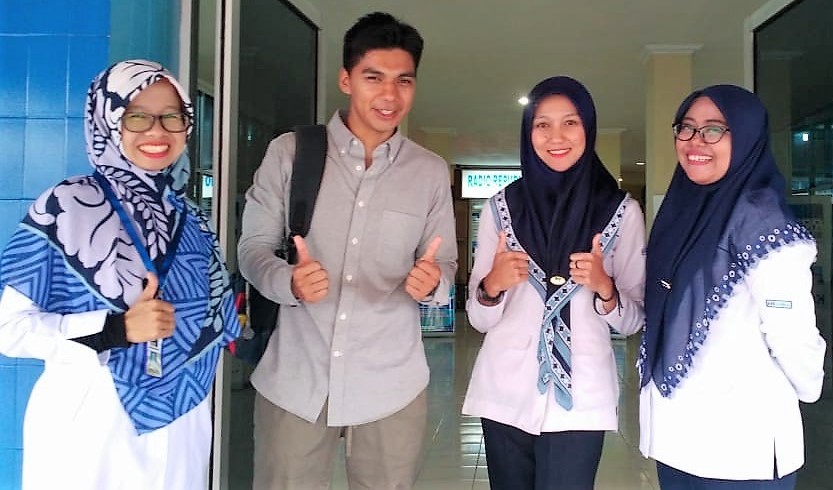 With help from some friends, and the personable nature that the two aforementioned colleagues carry, "Wonderful Indonesia: English for us" began broadcasting through the airwaves on Radio Republik Indonesia (RRI).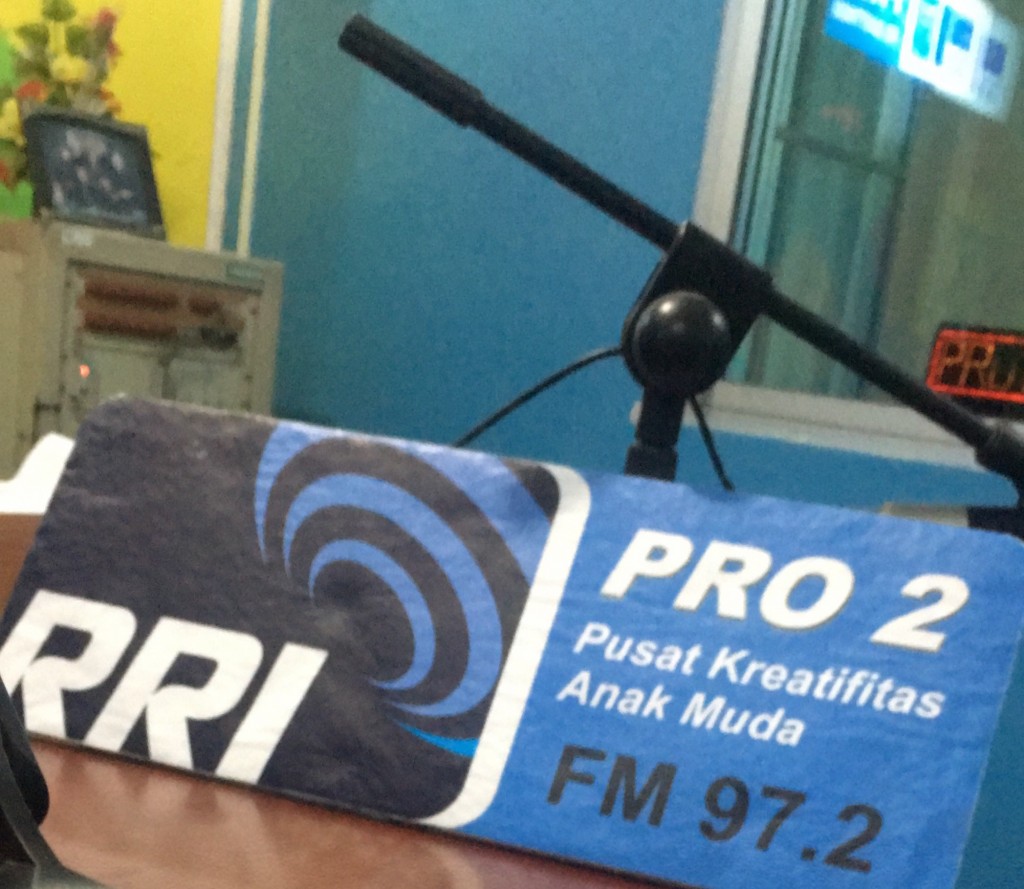 Every Saturday at 1 pm, Mr. Anto and Alex serve as guest hosts and spend one hour on the air chatting with listeners about topics such as "Education in the U.S.," "Parenting," "Cultural misconceptions and Clarifications," (and much more) with an eye on relating this experience to the Indonesian perspective.
With easy English instruction coupled with lighthearted anecdotes from the guest hosts, "English for Us" is a special program on 9.2 Pro 2 RRI.
Alexander Lopez-Perez is currently teaching at MAN 2 Bukittinggi, West Sumatra
Last Updated: Dec 13, 2019 @ 3:53 pm