Fulbright Specialist Program Year 2018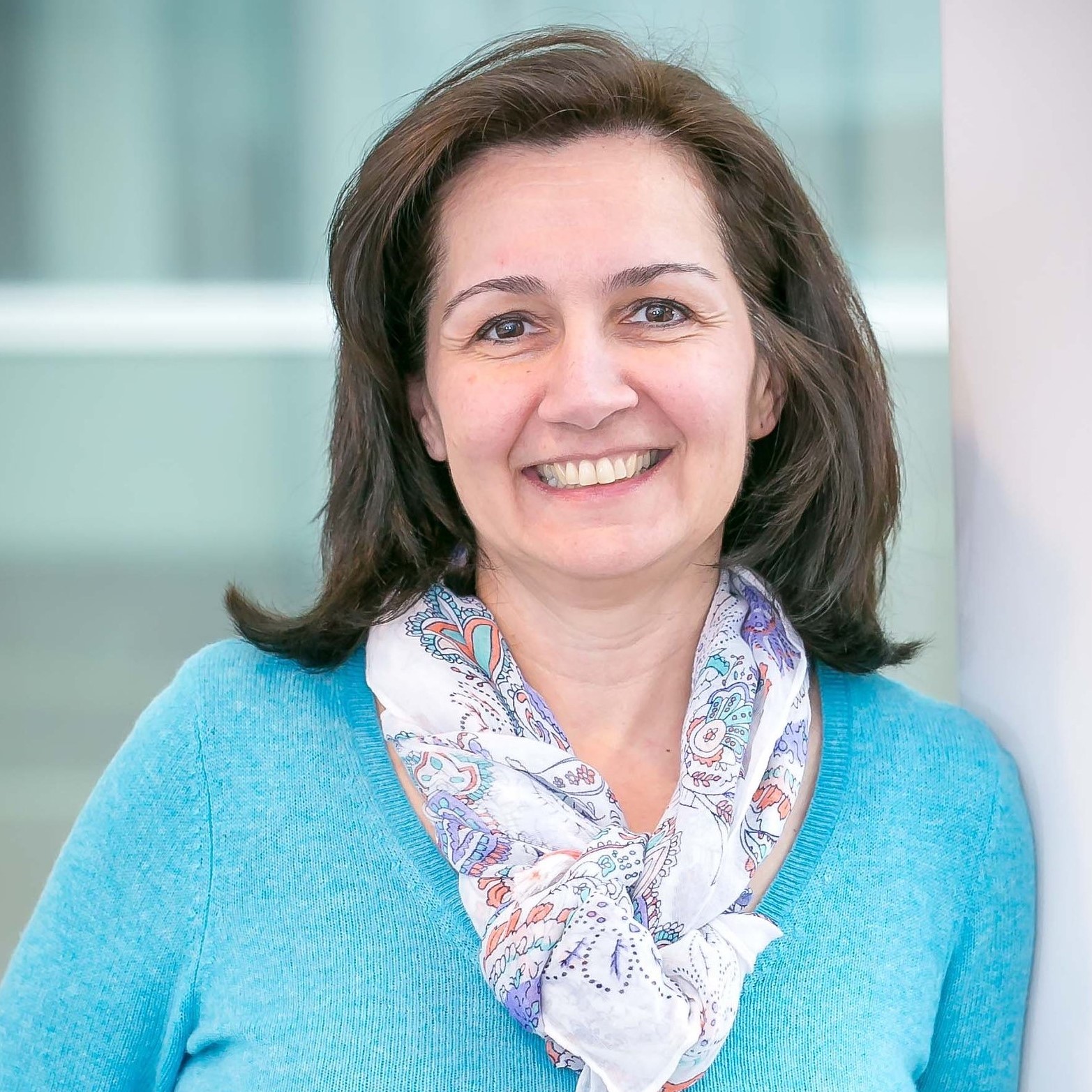 Dr. Oya I. Tukel is a Fulbright Specialist at Pertamina University in Jakarta, from March 29 to April 13, 2019. During her stay in Indonesia, she will conduct an assessment of the university's logistics engineering program, and develop a curricular plan to help achieve its goal of becoming an industry-oriented and experiential focused leading institute in Indonesia. She will also be visiting logistics companies around Jakarta to establish internship/co-op programs for undergraduate students.  This is her second academic visit to Indonesia.
She received her PhD in Decision and Information Sciences from the University of Florida and bachelor's degree in Industrial Engineering from the Middle East Technical University. She has been an Associate Dean and Professor of Operations and Supply Chain Management at Cleveland State University with over 27 years of academic and administrative experience.
As a renowned scholar, she has published manuscripts, book chapters, and open educational resources in the areas of Project Scheduling, Innovation, and Supply Chain Management for highly ranked international academic and practitioner journals, and in OhioLINK Library System with over 4.000 citations.  She was awarded the Nance Applied Business Scholar in 2005, and two Fulbright Specialist awards in 2016 and 2019.