Fulbright US Student Program Year 2018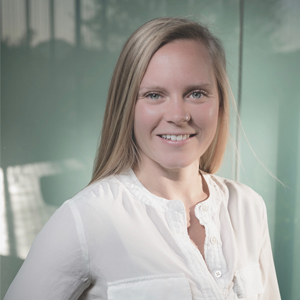 Paige Madison is a PhD student studying the history of science at Arizona State University.
Under Fulbright US Student Research grant, her project entitled, "Homo floresiensis and the History of Anthropology in Indonesia" explores the rich history of fossil discovery in Indonesia with attention to the development of anthropology as a discipline through archival research and oral history interviews.
Focusing on the site of Liang Bua, a cave on Flores, East Nusa Tenggara, Paige is working with historians at Universitas Indonesia as well as archaeologists at Pusat Penelitian Arkeologi Nasional.
Last Updated: Mar 15, 2019 @ 4:39 pm