Fulbright English Teaching Assistant Program Year 2019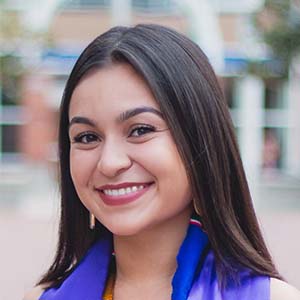 Shannon graduated from the University of Florida in 2019 with bachelor's degrees in economics and political science with minors in international development and nonprofit leadership. Some of her most memorable undergraduate experiences include tutoring ESOL students at local high schools, teaching English to international students at her university and studying abroad in India and Belgium. Outside of working with youth, Shannon enjoys playing soccer, yoga, reading, and expanding her taste palate with new cuisines.
She is eager to learn about Indonesia's culture and facilitate spaces of cross-cultural exchange while fostering strong relationships with her school and the greater community.
Shannon will be placed in Malang, East Java where she will co-teach at SMA Laboratorium UM.
Last Updated: Jul 19, 2019 @ 12:41 pm