Listen to the second episode of The #Fulbright Diversity Podcast series.
In this episode, Fulbright Poland alumna Margaret Ohia-Nowak and EUR Diversity Coordinator Susanne Hamscha talk about the representation of Black Polish people in texts and images, discursive discrimination, and microaggressions, as well as Black activism in Poland. Margaret Ohia-Nowak is a linguist, human rights activist, and cross-cultural training facilitator.
She received a Fulbright grant to conduct research for her dissertation at UC Berkeley (2012-2014). Her research focuses on the manifestation of racism against black people in language and discourse.
In this podcast, alumni of the Fulbright Program talk about their work and research, about regional and local ramifications of global diversity-related issues, and the impact their Fulbright experience has had on their personal and professional growth.
Eps 2 – Race and Representation – Margaret Ohia-Nowak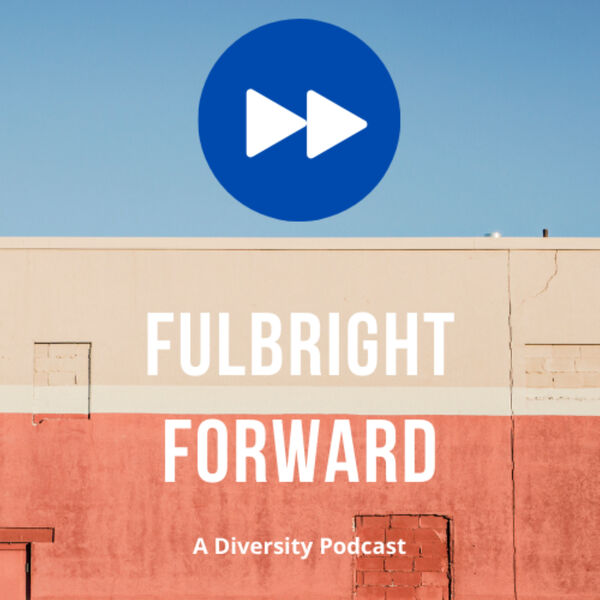 All content © 2020 The Fulbright Diversity Podcast.
Last Updated: Feb 18, 2021 @ 1:40 pm