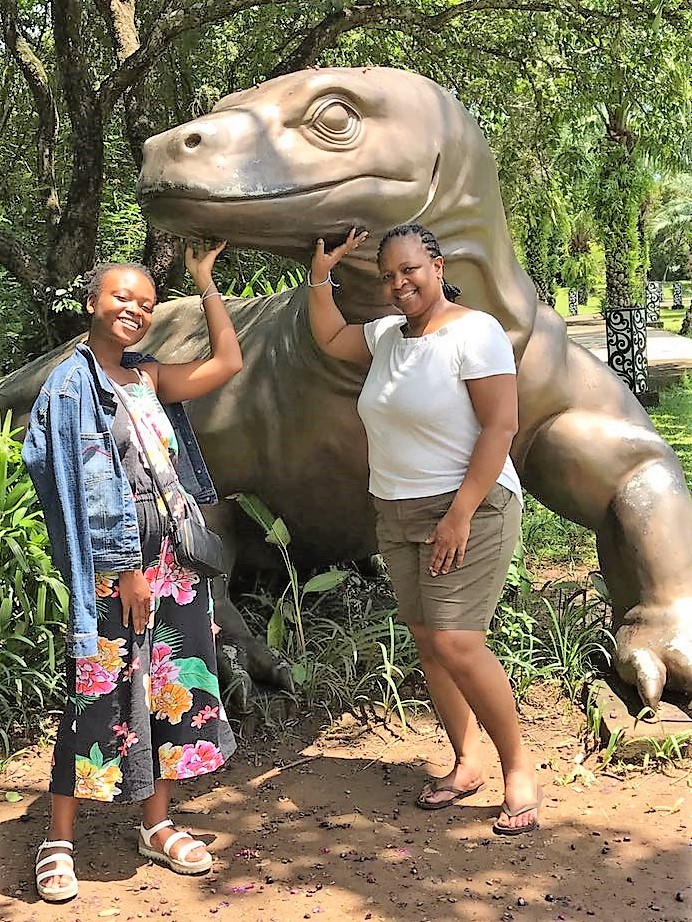 During the month of December, ETA Arshelle Carter was grateful to be joined in Indonesia by her mother, Michelle Carter. To begin their mother-daughter bonding time, the pair enjoyed some rest and relaxation in Bali. They spent time soaking up the sun at beaches and learning about Balinese culture by taking a cooking class and touring famed temples.
Following their time in Bali, the pair traveled to Arshelle's site in Labuan Bajo. Mama Michelle was only able to spend three full days in the beautiful island town but the pair managed to make the most of their time together. They visited Arshelle's school, SMK Stella Maris Labuan Bajo. Mama Michelle met the headmaster, Arshelle's fellow teachers and endearing students.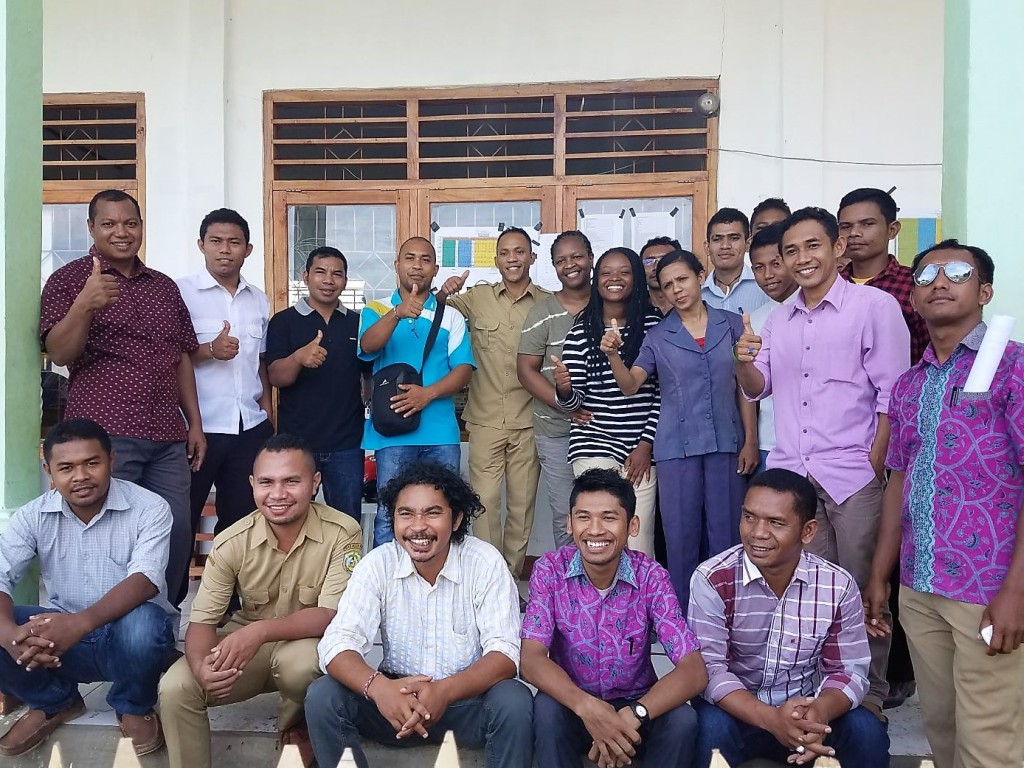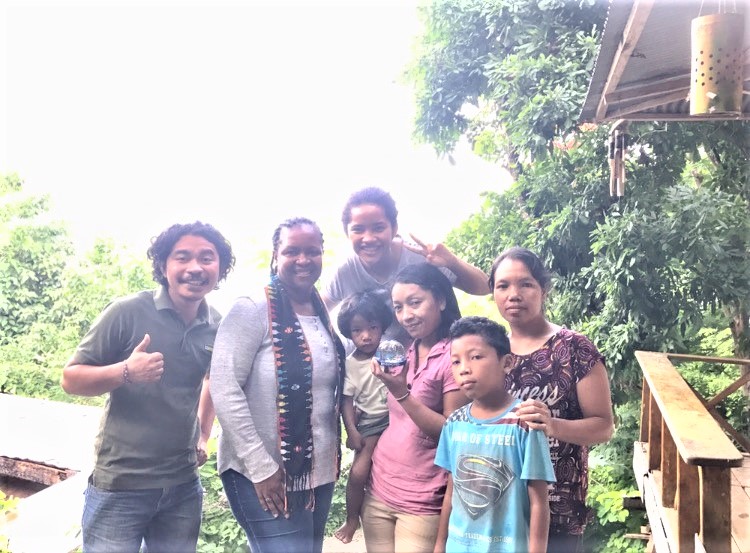 The pair took a boat trip to Rinca Island to see the incredible Komodo Dragons. Mama Michelle also enjoyed an adat ceremony at the home of Arshelle's Indonesian tutor. Mama Michelle travelled back to the United States on her birthday. However, the night before, Arshelle's "adoptive" family hosted a barbecue which was attended by community members as well as ETA Kyra Ghosh and her family. With the help of her community, Arshelle surprised her mom with a birthday cake. For Arshelle, that night was the 'icing' on top of an already sweet experience with her Mom. And although it was hard to see her mom leave, Arshelle's grateful for the memories the two shared in Indonesia.
Arshelle Carter is currently teaching at SMK Stella Maris Labuan Bajo, East Nusa Tenggara
Last Updated: Feb 23, 2018 @ 2:09 pm
We'd love to get your feedback
Read all articles from the December 2017 edition
To read more about ETA Program & Interested to be a host to an American Fulbright ETA?