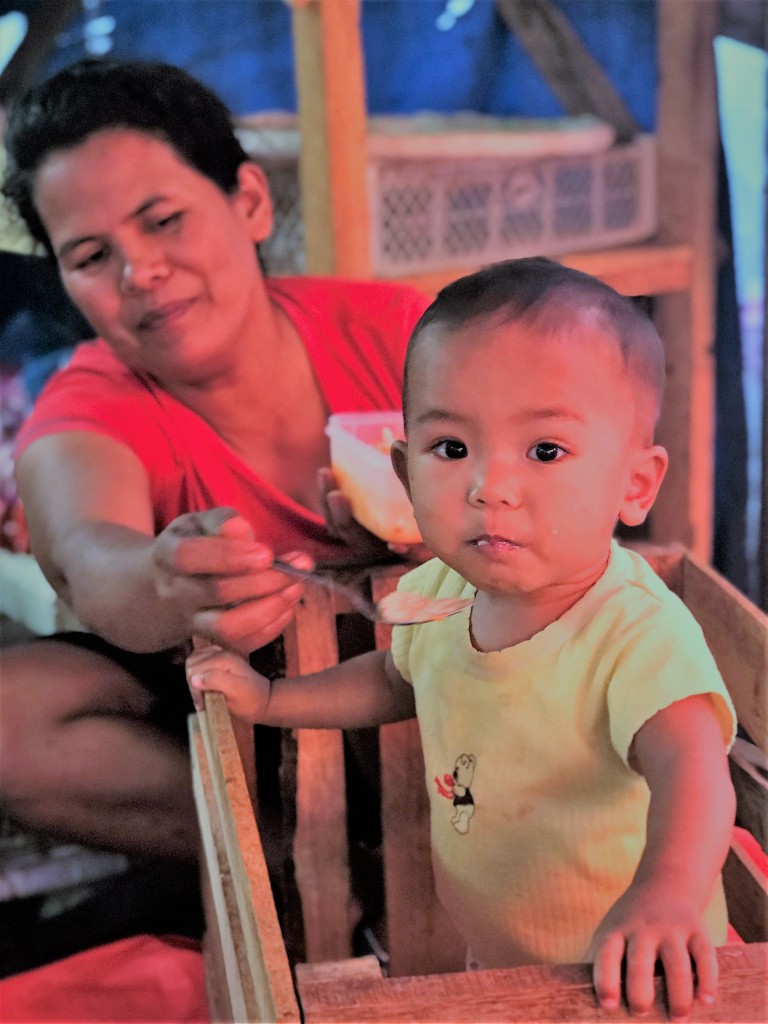 The market is always a live and bustling place filled with food, people, and action. Upon her return from America over break and after settling back in, the first place ETA Amy Quirion went to was Balige's traditional market. The market is a place where Amy buys her fresh fruit and vegetables from her now, well-known sellers. The market is not just a place to stop and purchase food, it is a place where Amy can practice her Bahasa Batak, the traditional language of the Bataknese in the Lake Toba area. Her weekly trips to the market, which usually happen on Mondays when it is the quietest, can last anywhere from thirty minutes to three hours. She spends time with the children who hang out in the market, practices her Bahasa Batak with the sellers, and eats plenty of pisang goreng (fried bananas). In America, when Amy went to the grocery store for a quick bite to eat, she had a strange and overwhelming longing for her weekly trip to the market. She made sure to not only bring back oleh-oleh gifts for her teachers, but also for her beloved fruit and vegetable sellers as well. She brought back a piece of her Canadian culture to share, which included her family's homemade maple syrup, syrup candies, and maple taffy. In this picture, a seller is feeding her baby some oats with Amy's maple syrup.
Amy Quirion is currently teaching at SMAN 2 Balige, North Sumatra
Last Updated: Feb 23, 2018 @ 2:12 pm
We'd love to get your feedback
Read all articles from the December 2017 edition
To read more about ETA Program & Interested to be a host to an American Fulbright ETA?