On the last Sunday of October, ETA Khalid Osman attended his first Indonesian wedding. The next twelve hours exemplified the essence of Indonesian warmth and hospitality. After introductions were made, Ibu Indra's caravan headed to the city of Solo where the wedding would be held at a high-end hotel. The next hour was spent greeting extended family members and sampling a diverse selection of delicious Indonesian cuisine.
Following the wedding, Ibu Indra took Khalid batik shopping at a famous market in the heart of Solo. The family enjoyed a delicious meatball lunch and set their sights on the grand palace of the King of Solo. Khalid spent the afternoon learning about Indonesia's rich history and taking selfies with Ibu Indra's family.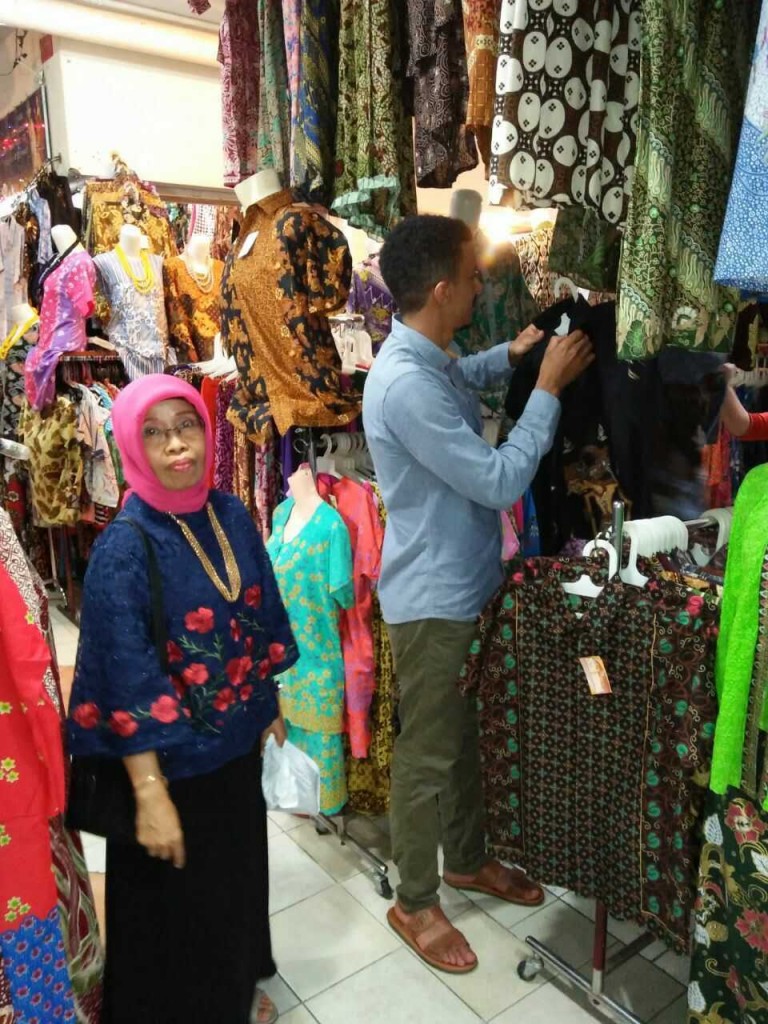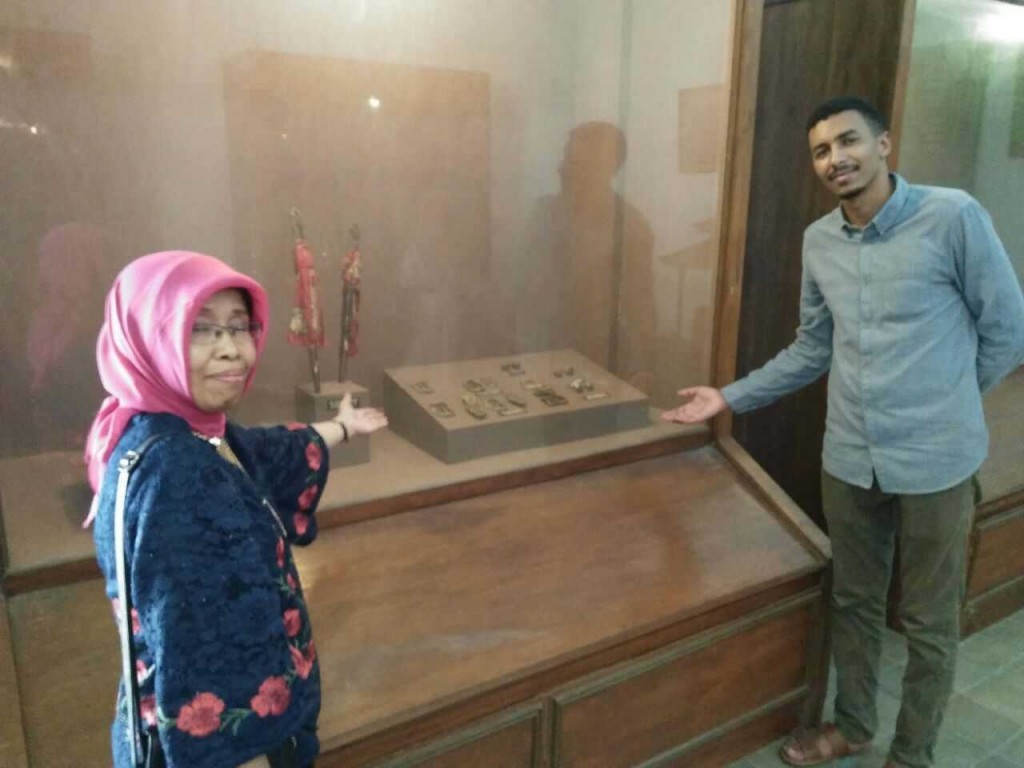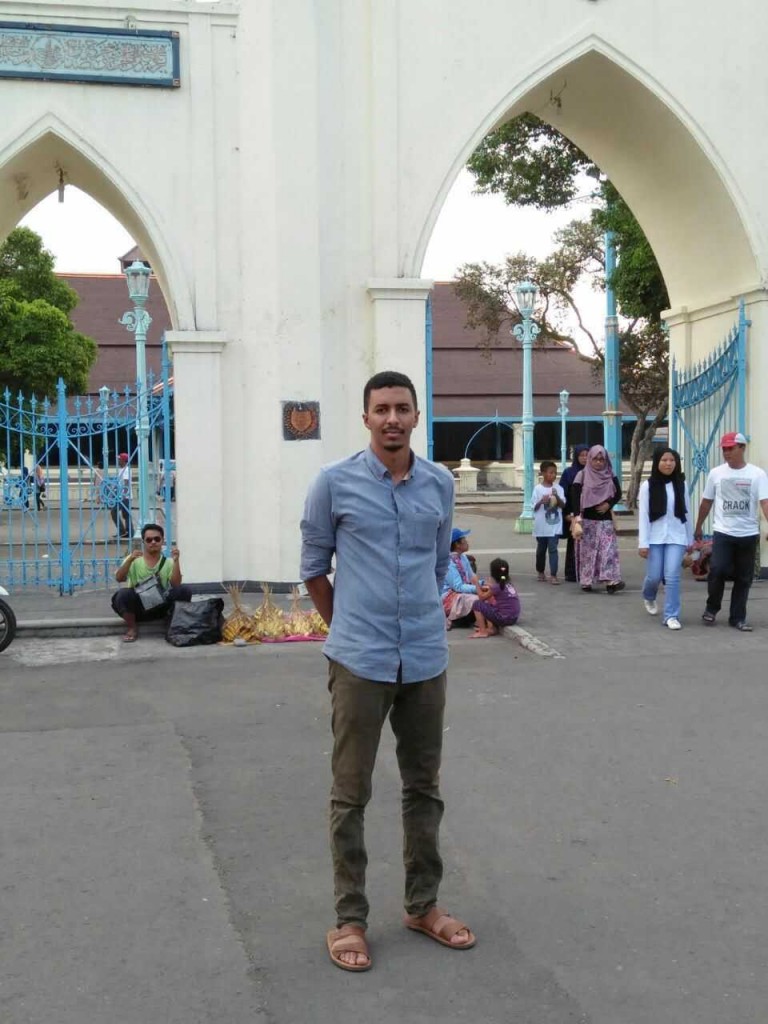 Finally, the day came to a close and the group reluctantly said their goodbyes. As Khalid reflected on his day, he felt gratitude towards his new community and the opportunity to broaden his horizon through new global perspectives.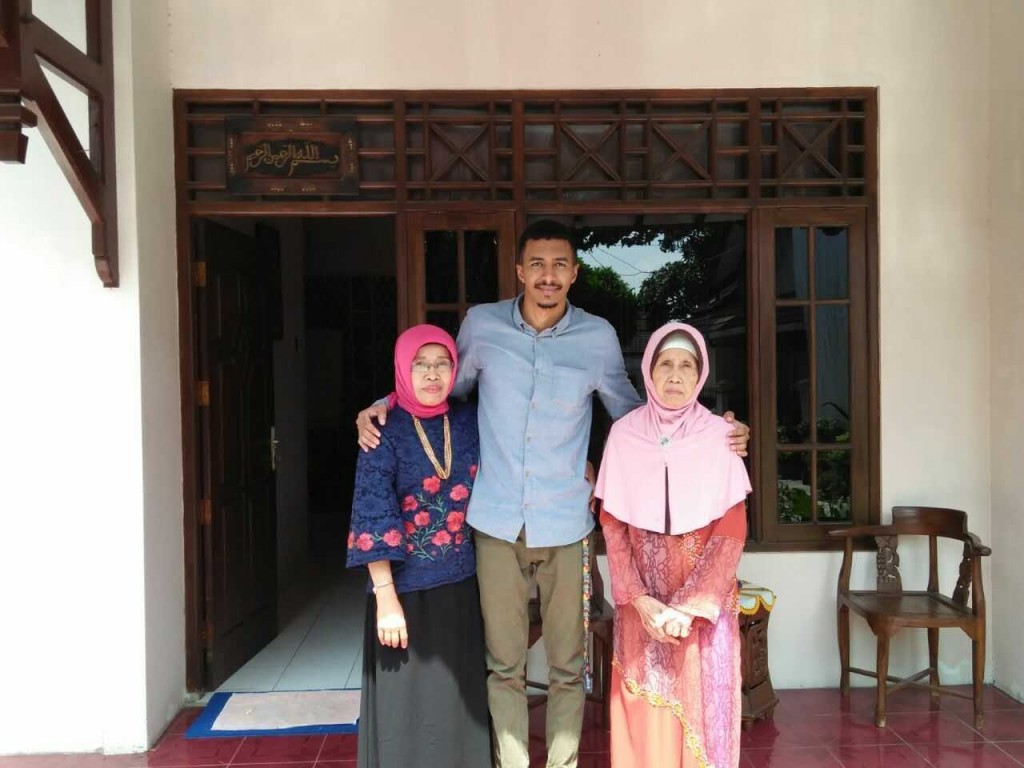 Khalid Osman is currently teaching at SMAN 1 Boyolali,  Central Java
Last Updated: Feb 5, 2018 @ 4:47 pm
We'd love to get your feedback
Read all articles from the October 2017 edition
To read more about ETA Program & Interested to be a host to an American Fulbright ETA?