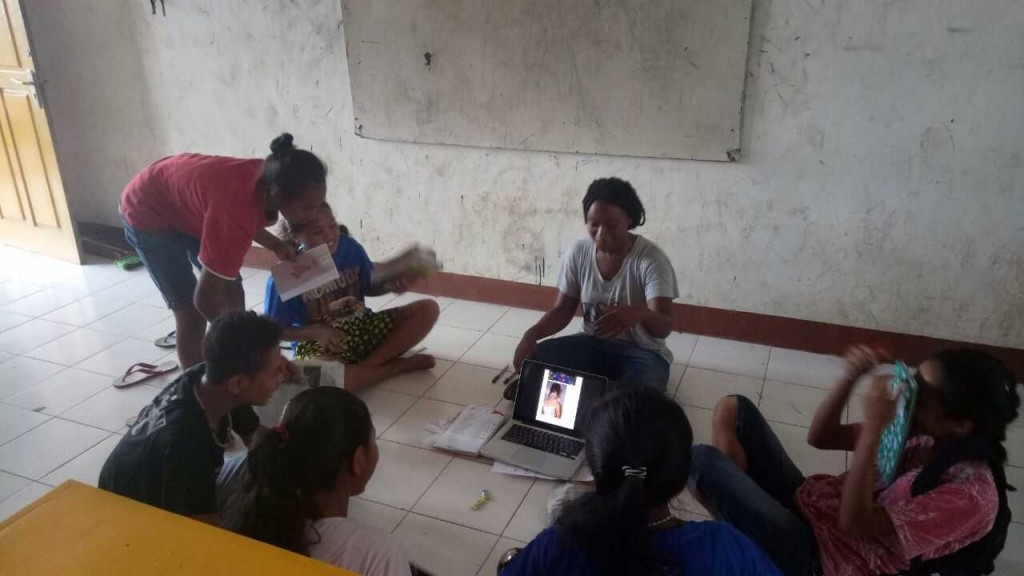 Hispanic Heritage Month is observed from September 15 through October 15. ETA Arshelle Carter used the October 9 English Club meeting to discuss the influence of well-known Latinos/Latinas in the US and around the world. Arshelle introduced the topic of discussion with a game of Hangman.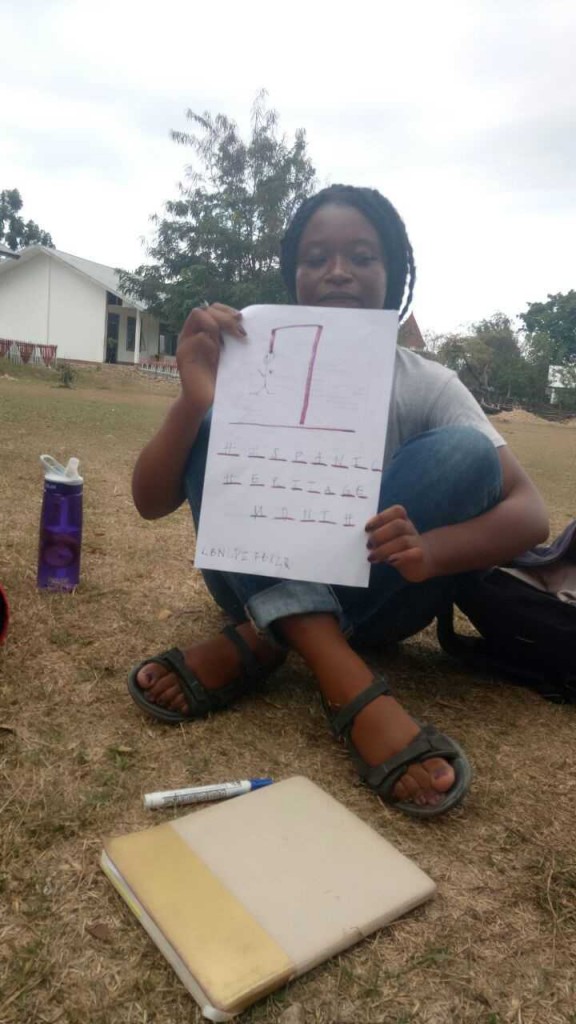 Next, students brainstormed a list of Spanish-speaking countries and entertainers with ancestry from those places. English club members were introduced to the music of Selena Quintanilla-Pérez. Students carefully listened to her song, "Dreaming of You" and filled out a worksheet with missing lyrics. (The topic of dreams and goals continued in the next English Club meeting when students were challenged to describe their own dreams.) To end the meeting, Arshelle held a mini bachata tutorial and students had a blast showing off their dance moves. Highlighting Hispanic Heritage Month was a great way for Arshelle to demonstrate America's diversity and introduce students to an aspect of American culture that is not always represented in the popular media.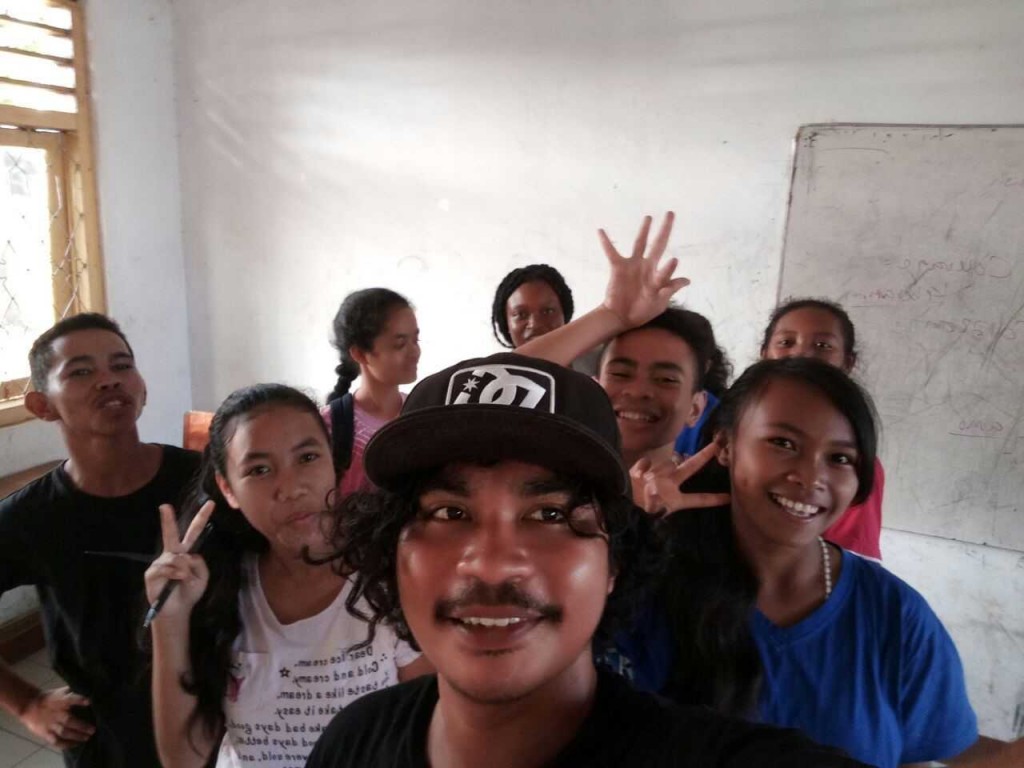 Arshelle Carter is currently teaching at SMK Stella Maris Labuan Bajo, East Nusa Tenggara
Last Updated: Sep 18, 2018 @ 10:24 pm
We'd love to get your feedback
Read all articles from the October 2017 edition
To read more about ETA Program & Interested to be a host to an American Fulbright ETA?