December 2017 Edition
Welcome to the 2017-18 Cohort's December edition of the Fulbright ETA Monthly Highlights. Even though school was not in session for most of the month, our ETAs found plenty of opportunities to keep themselves busy! A handful of ETAs welcomed guests from abroad and got to share their sites and schools with friends and family from the USA. While other ETAs attended weddings, hosted final English club meetings, and spent time exercising and socializing in local parks. Read on to find out more about each ETA's month of December!
Many thanks to all of the ETAs for their wonderful stories and photos. Be sure to get next month's newsletter!
And many thanks to our readers who emailed us their favorite articles from October and November 2017 editions (and congratulations on winning exclusive items from AMINEF).
Be sure to get next month's newsletter!
AMINEF American Program and Communications Teams
We'd love to get your feedback.
Please share with us your favorite stories: which stories struck you as interesting, which teaching method is most fun or you'd like to apply, or which activity you'd like to hear more. Email us at: socmedia@aminef.or.id and we'll post your feedback in the next newsletter and you may win a special thank-you gift from us.
---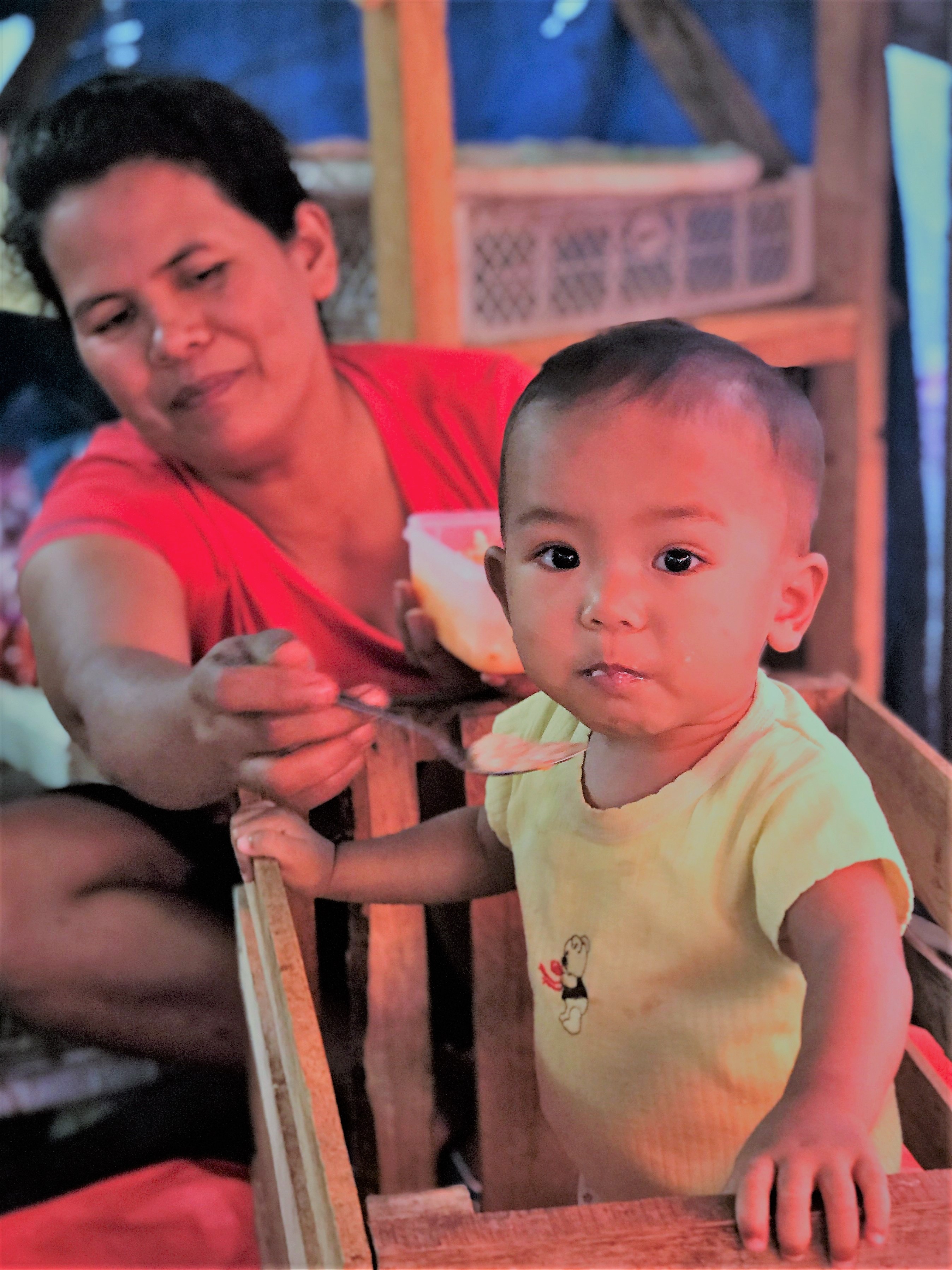 The market is always a live and bustling place filled with food, people, and action. Upon her return from America over break and after settling back in, the first place ETA Amy Quirion went to was Balige's traditional market. The market is a place where Amy buys her fresh fruit and vegetables from her now,.. Read More..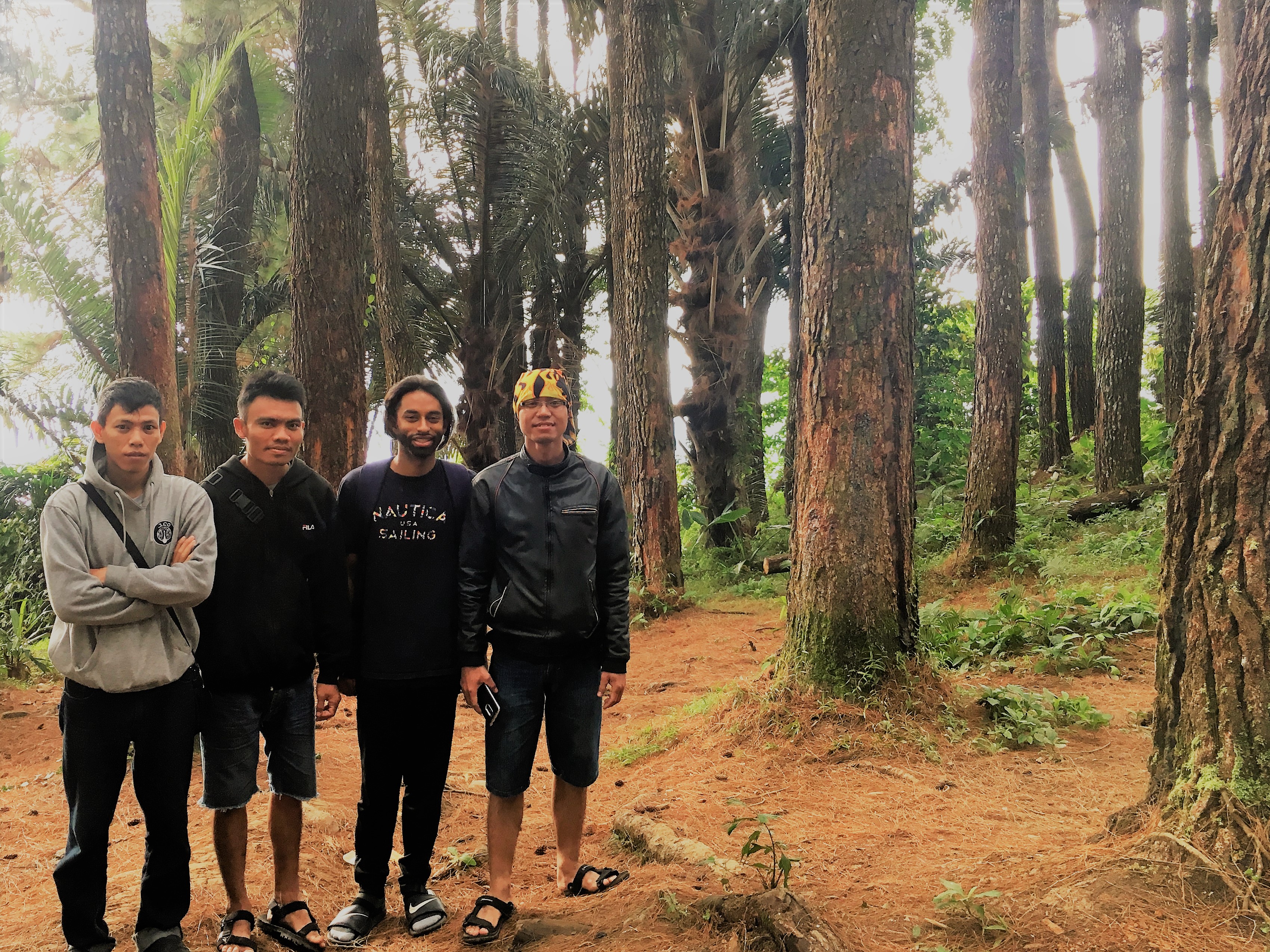 One way ETA Nabeel Ahmad engages with his local community is through meeting baristas at a different coffee shop each week. Baristas have very special personalities and can provide insight into the local culture. Nabeel set his goal to visit every coffee shop in Kota Gorontalo back in November and has visited a multitude of.. Read More..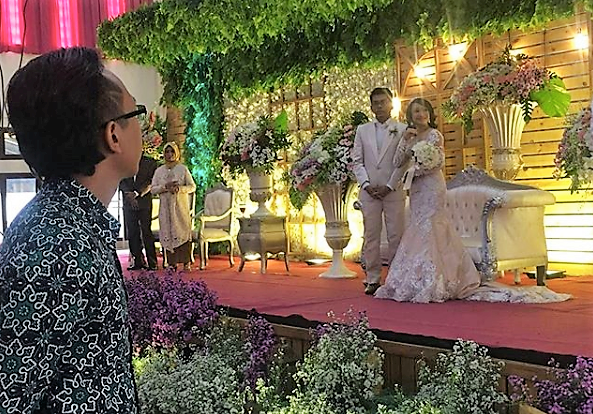 On a Monday morning, ETA Sam Chen got an impromptu call from a friend, who told him that the pickup basketball team he plays with (poorly) was planning on meeting up that afternoon to jalan-jalan. Excitedly, Sam agreed, and soon found himself jammed into a small car with some of the tallest men he knew… Read More..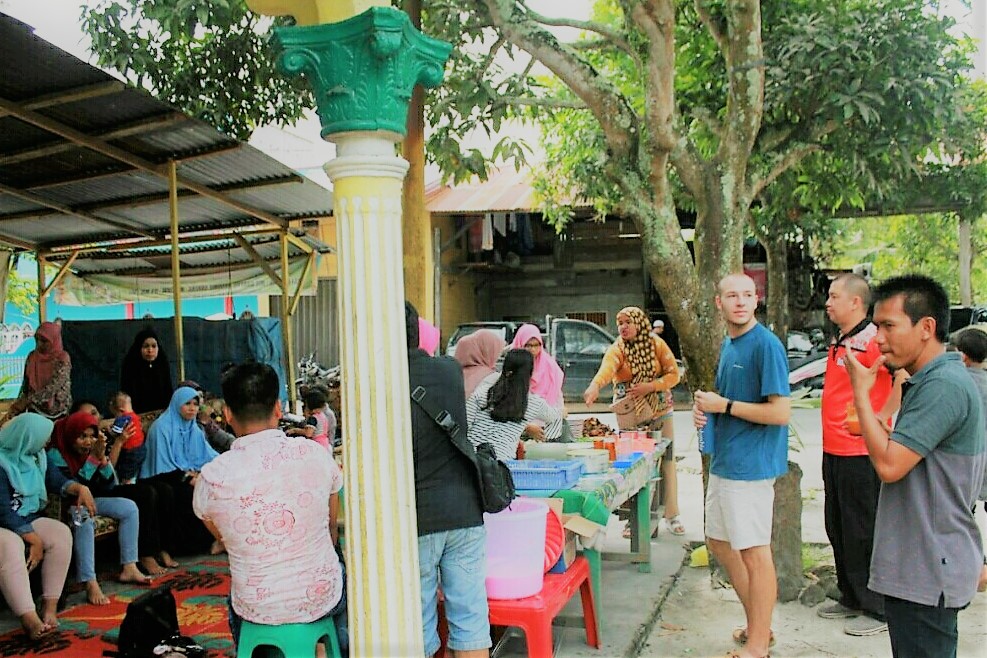 To celebrate the end of fall semester classes, ETA Sheldon Ruby went to a picnic hosted by a fellow teacher. Upon arriving, Sheldon was greeted by fellow teachers and their families. He had the opportunity to watch his co-teacher cook chicken and fish over a fire beside a nearby river. All of the teachers were.. Read More..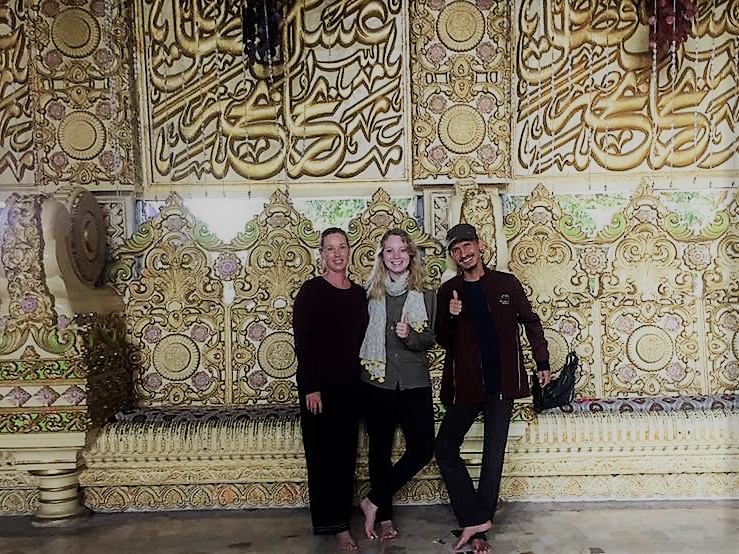 In early December, ETA Elena Dietz's mom came to her site to visit her school and get a better understanding of the life she's been living for the past five months. Together with two of Elena's co-teachers, Bu Anis and Pak Sin, they visited the mosque in Turen, East Java. This mosque is quite famous.. Read More..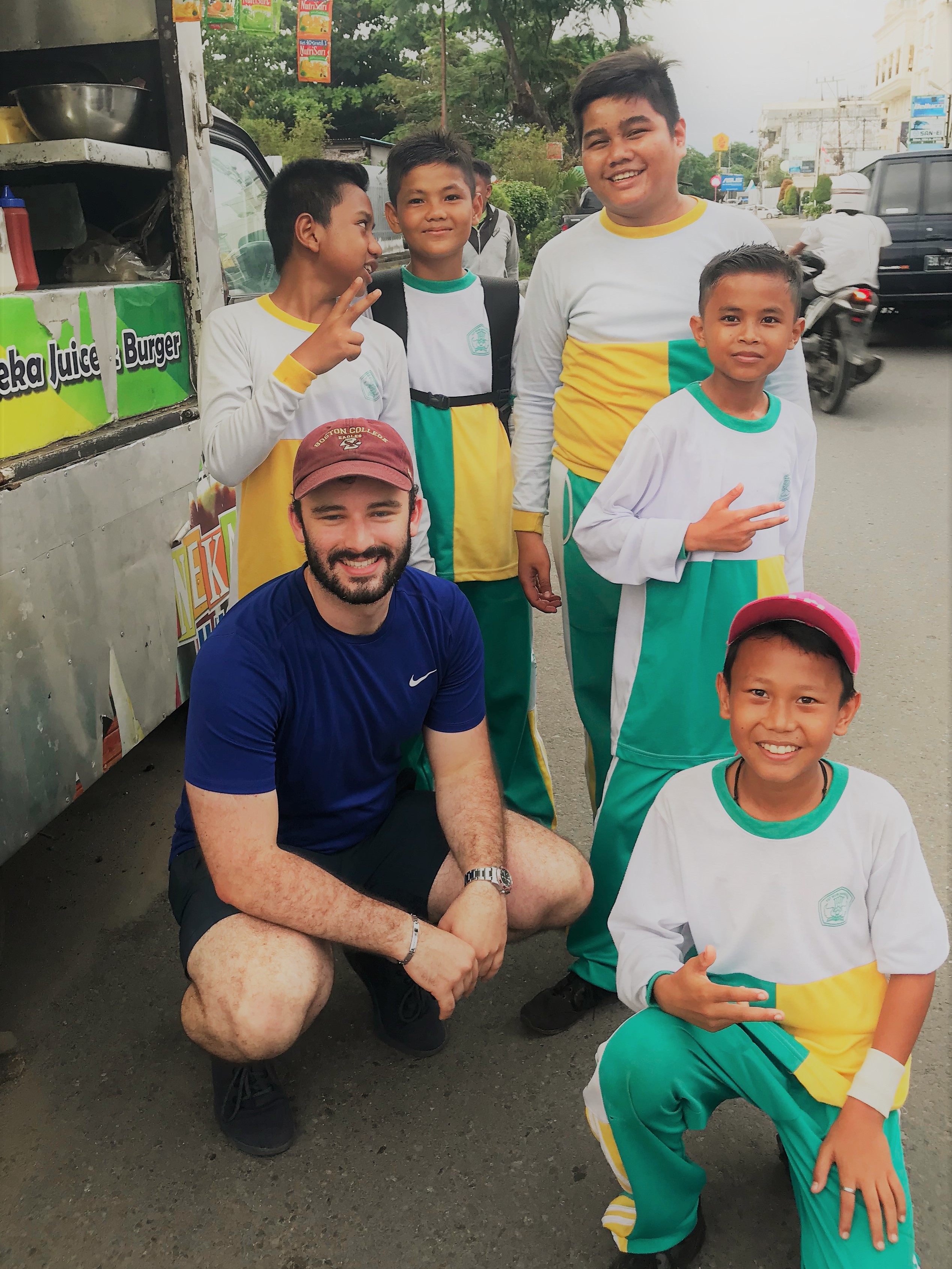 This month, ETA Jam Sulahry had a close friend, Chris, from college come and visit him in Padang. Chris and Jam wanted to find a way to incorporate English in a fun way with the students since they would be stressed due to exam week. Jam and Chris had a bag of 500 warheads (unknown.. Read More..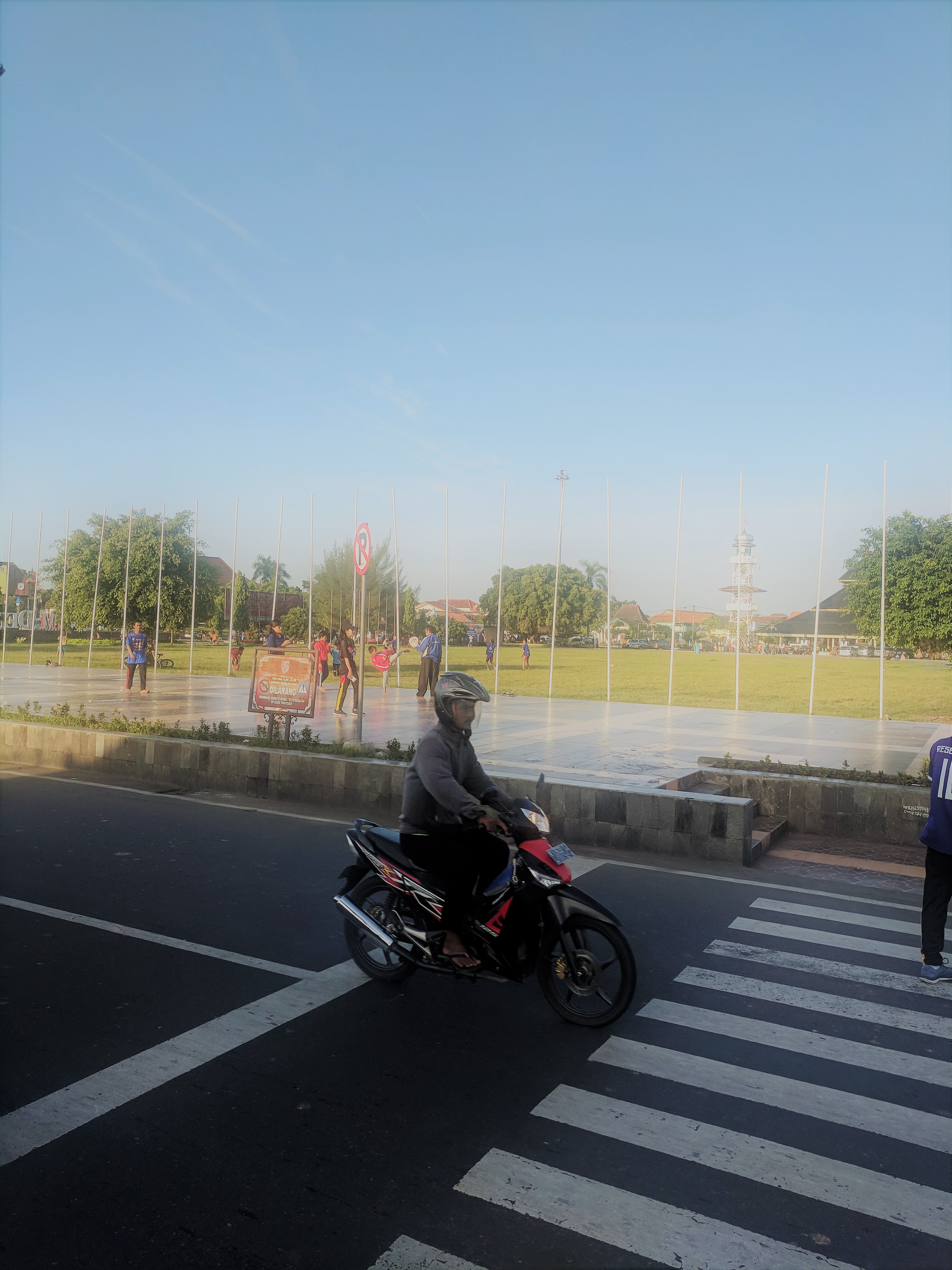 Every morning, at around 6:00 am, ETA Matt Poissant goes jogging around the alun-alun (town square) in Demak. He has found it to be a very effective way to get his energy up in the morning. Usually the alun-alun is quite empty in the morning but during the holidays it was quite busy. This is.. Read More..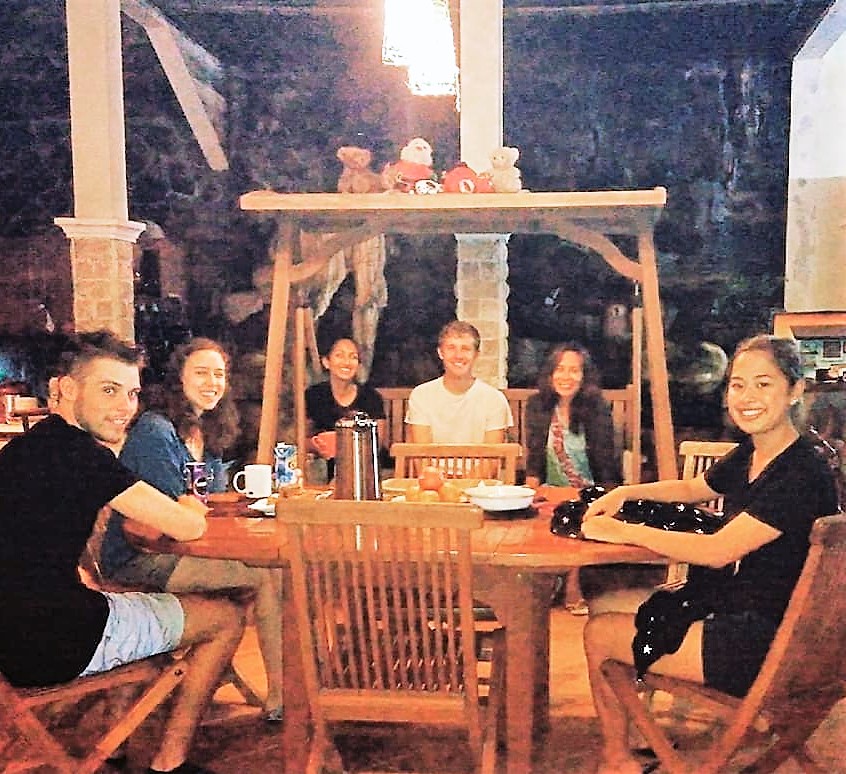 ETA Nitika Johri enjoyed her travels and break in December, but was happy to return to a full homestay in December. Her homestay in Salatiga became an international house as two Australians and another American moved in. Nitika was initially welcomed into her Indonesian homestay in August by Ibu Eny, Pak Herni, Ayes, and Ninon… Read More..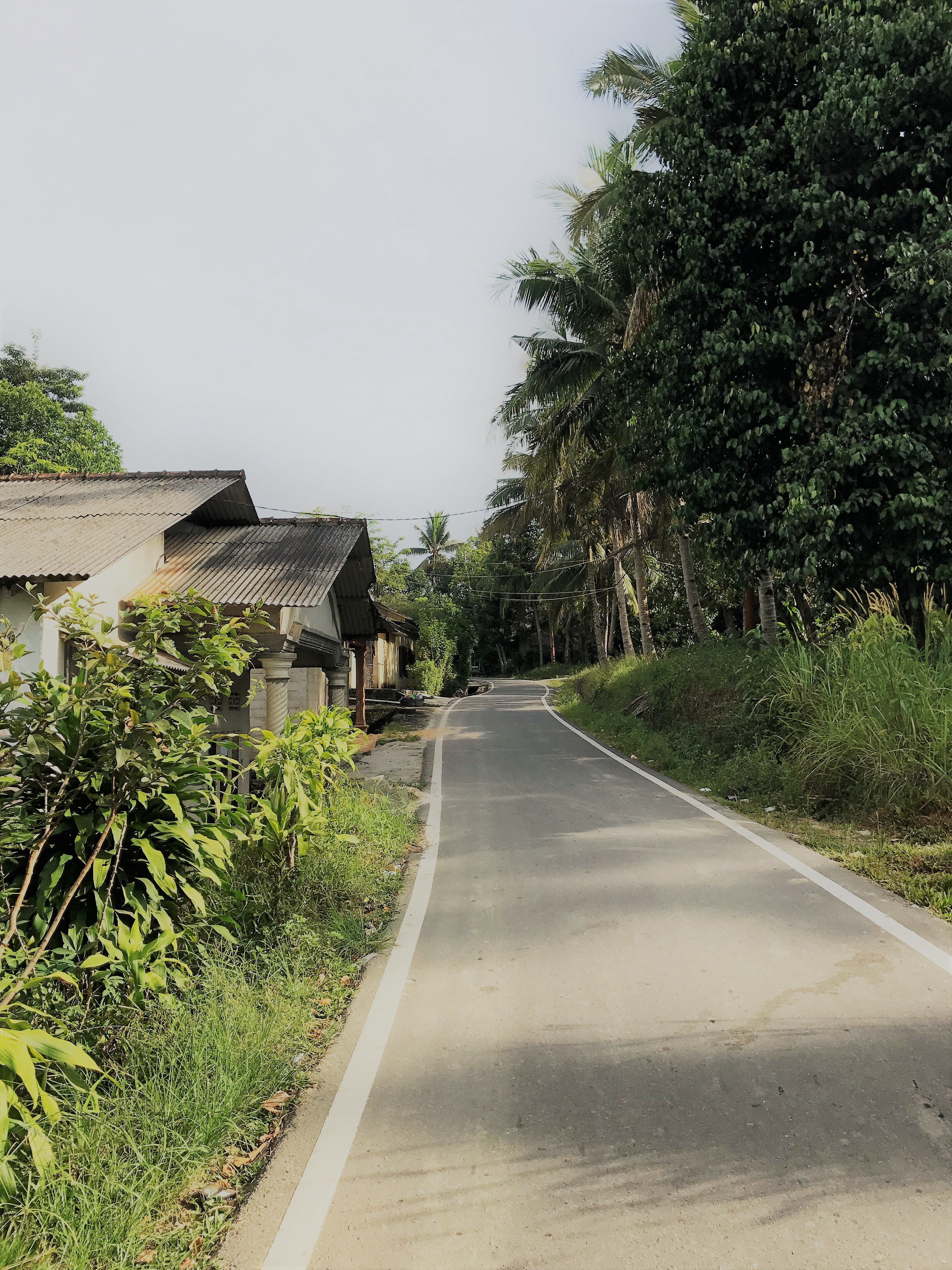 In the month of December, during the school holiday, ETA Nageen Sherani spent most of her free time getting to know her outdoors community. A few blocks down from where her site mate and she live is a community golf course, encircled by a narrow, paved road. The road is busy most mornings and evenings.. Read More..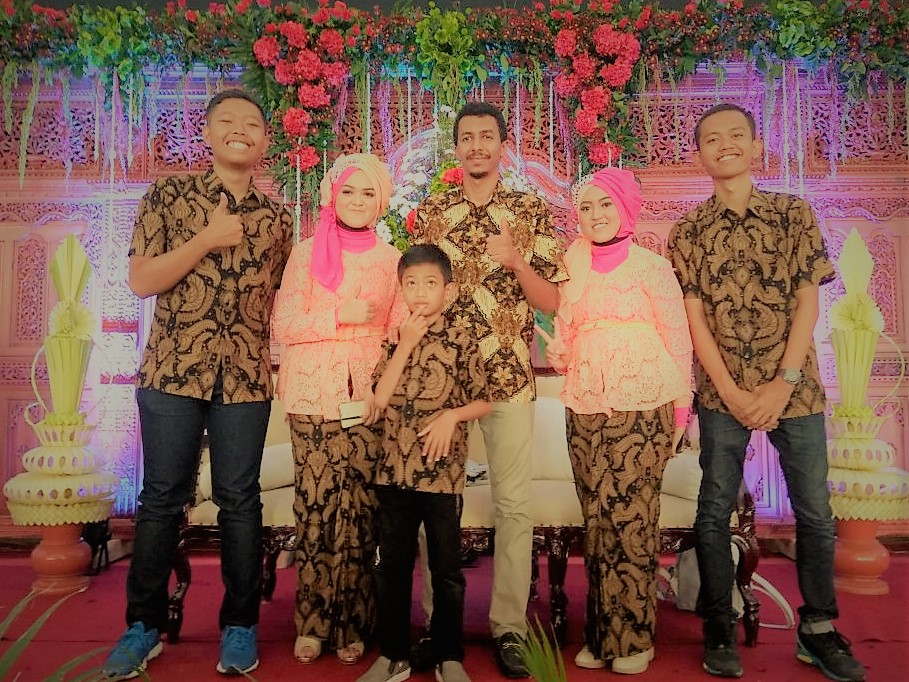 ETA Khalid Osman attended a wedding party for his counterpart's family, Ibu Saras. The day started at the crack of dawn as he helped prepare wedding preparations. Over the next few hours, Khalid welcomed guests and bonded with the groom on his big day. Around 10 o'clock the bulk of the 1,600 guests had arrived.. Read More..